On May 4th, 2018, the U.S. Department of Agriculture (USDA) published for comment its highly anticipated proposed rule implementing the National Biogengineered Food Disclosure Standard, mandated by Congress in 2016. The proposed rule requires disclosure for foods that are or may be bioengineered on the food's label. This webinar will delve into different types of relevant genetic modifications, and will decipher which methods of bioengineering may or may not be required to provide a disclosure under the final rule. Speakers will also provide an in-depth look at the food labeling disclosure requirements and choices food manufacturers must make, how manufacturers will be affected by these critical changes, and what they can do to prepare. Finally, we will discuss opportunities to influence the development of the final rule before the comment period closes on July 3rd. Join us to ask questions of our expert speakers as they discuss and analyze the grey areas in the proposed rule and industry concerns that have thus far been unaddressed.
Speakers:
Samuel D. Jockel, Associate, Keller and Heckman LLP
Keith A. Matthews, Of Counsel, Wiley Rein LLP
Jessica O'Connell, Special Counsel, Covington & Burling LLP
Moderated by Stanley H. Abramson, Counsel, Arent Fox LLP
Internet Explorer and Microsoft Edge are not supported by the checkout process.
Please use Chrome, Firefox, or Safari.  If you are unable to use these browsers, please contact us at 202-371-1420 or [email protected] and we will assist you.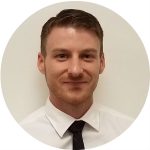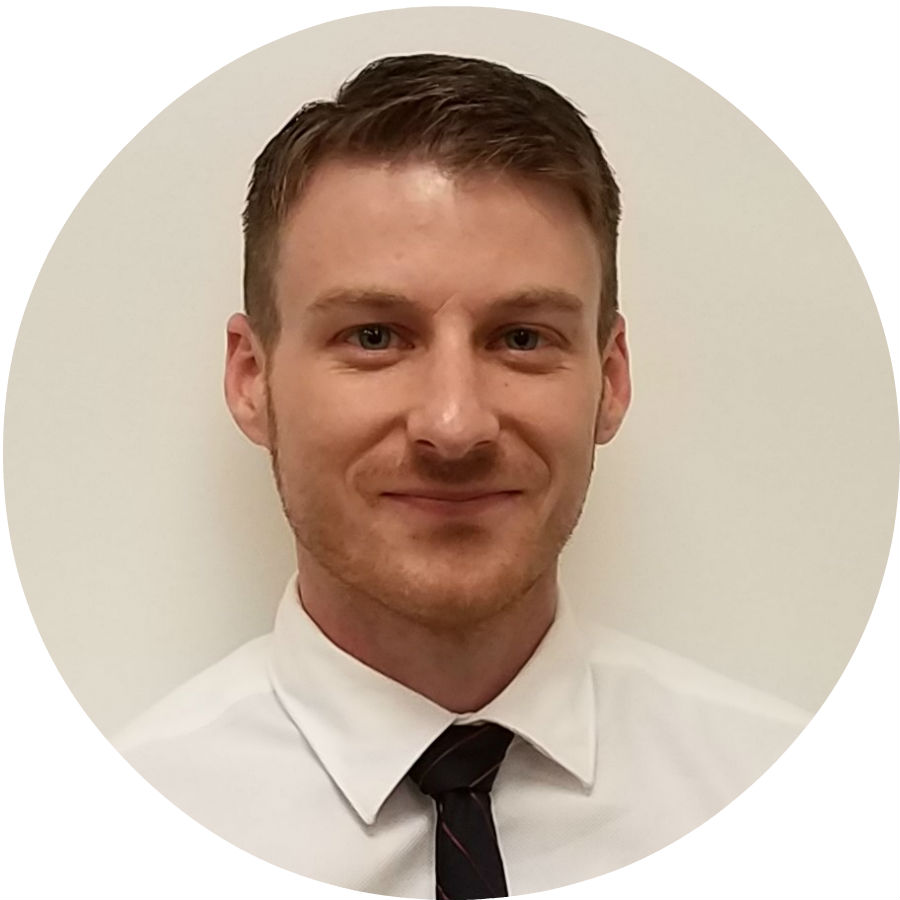 SAM JOCKEL is an associate at Keller and Heckman and a member of their Food and Drug team. Mr. Jockel advises both domestic and international corporations on product compliance issues involving the U.S. Food and Drug Administration and the US Department of Agriculture. In particular, he assists clients with regulatory matters related to food, food ingredients, processing aids, food packaging, and labeling issues. From 2015-2018, Mr. Jockel served as an attorney in USDA's Office of the General Counsel, where he was counsel to the implementation of the National Bioengineered Food Disclosure Standard. Mr. Jockel also served as a fellow in FDA's Office of International Programs.


KEITH MATTHEWS is of counsel at Wiley Rein LLP. Mr. Matthews has more than 20 years of private sector and government experience in environmental law related to chemical substances regulation, biopesticides, and genetically engineered organisms. He is a former Director of the Biopesticides and Pollution Prevention Division (BPPD) in the US Environmental Protection Agency's (EPA) Office of Pesticide Programs (OPP). Prior to becoming Director of BPPD, Keith served in EPA's Office of General Counsel (OGC), first as a staff attorney, then as an Assistant General Counsel where he supervised attorneys providing legal counsel to programs in EPA's Office of Air and Radiation, Office of Pesticide Programs, and the Office of Research and Development.
Mr. Matthews' practice focuses on the regulation of chemical substances, including agricultural chemical products, microbial products of biotechnology; and genetically engineered agricultural products that are regulated by EPA and the US Department of Agriculture.
Mr. Matthews counsels and advises his clients using his breadth of knowledge on a variety of statutes, including the Federal Insecticide, Fungicide, and Rodenticide Act (FIFRA), the Federal Food, Drug, and Cosmetic Act (FFDCA), the Toxic Substances Control Act (TSCA), and the Endangered Species Act.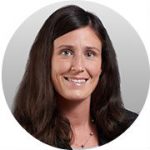 JESSICA O'CONNELL is special counsel in Covington & Burling's Food and Drug practice group in Washington, DC. She advises companies and trade associations on complying with US regulatory requirements enforced by FDA, USDA, FTC, and state regulators for the manufacture and sale of foods, dietary supplements, cosmetics, OTC drugs, and animal products, and the import and export of all FDA and USDA-regulated products. Before joining Covington, she was Associate Chief Counsel in FDA's Office of Chief Counsel.  While at FDA, Ms. O'Connell counseled various components of FDA and HHS on legal issues primarily related to foods, dietary supplements, and cosmetics, including the implementation of FSMA, and import-specific issues.  Jessica received a bachelor's degree in biology and physics from University of Virginia, an MPH from Johns Hopkins, and a JD from Georgetown University Law Center.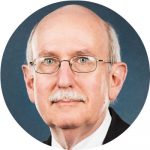 STAN ABRAMSON is counsel at the law firm Arent Fox in Washington, DC, where he Co-Chairs the Life Sciences Group. His practice is focused on biotechnology and other emerging technologies, chemical regulation, food safety, agriculture, and environmental law, with emphasis on product regulation and dispute resolution. 
Mr. Abramson assists clients in bringing new chemical and biological products to market, including products of biotechnology, nanotechnology, and synthetic biology. He has extensive experience in risk-based programs and environmental law in the public and private sectors, including over five years as the US Environmental Protection Agency's Associate General Counsel for Pesticides and Toxic Substances, where he was the EPA's principal legal advisor on the regulation of industrial, agricultural and consumer chemicals and a principal drafter of the federal government's Coordinated Framework for Regulation of Biotechnology.
Mr. Abramson served as a member of the National Academy of Sciences Committee on Genetically Modified Pest-Protected Plants, is an editor of the Environmental Law Institute's Law of Environmental Protection, co-authored the Biosafety Regulation Sourcebook and Model Biosafety Act, and is a member of the Advisory Board of the Center for Environmental Policy at American University's School of Public Affairs. 
Mr. Abramson received his law degree from Rutgers University, Master's degree in Public Administration from the University of Southern California, and his engineering degree from Drexel University.