Service to FDLI Award
The Service to FDLI Award, established in 2017, honors members who have provided exceptional volunteer services to FDLI. The Award's criteria centers on a long-standing history of quality contributions to FDLI.
The Award is distinct from the Distinguished Service and Leadership Awards which recognize outstanding leadership in the food and drug law community. Watch the Service to FDLI Award presentation ceremony below.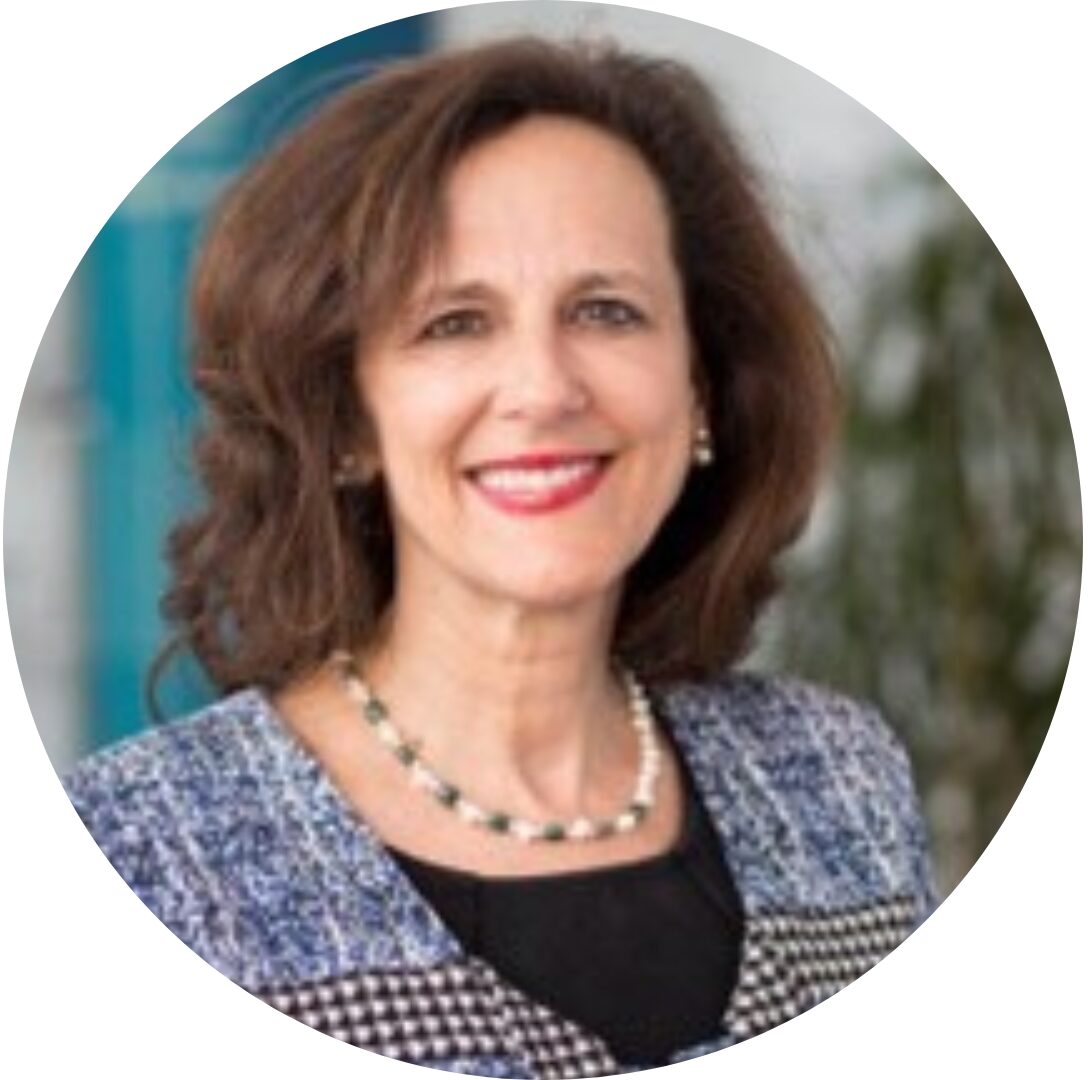 SANDRA COHEN KALTER is Vice President and Chief Regulatory Counsel at Medtronic, where she is responsible for managing  legal support for regulatory, quality, medical safety,  clinical, advertising and promotion, environmental health and safety and health care regulation.  Ms. Kalter has spoken and participated on numerous FDLI committees and programs on regulatory law.  She is a past member of the Board of the Food and Drug Law Institute.  Ms. Kalter  serves as Co-Chair of AdvaMed's Advertising and Promotion Working Group and is a member of AdvaMed's Legal Committee and a prior member of AdvaMed's Case for Quality Working Group.  She was humbled to receive Medtronic's Wallin Award in 2010, one of the company's most prestigious awards given to leaders.   She also served on the Juvenile Diabetes Research Foundation Board and as Corporate Recruitment Chair of the National Capital JDRF chapter. Prior to joining Medtronic, she practiced FDA law with King & Spalding for 13 years, with an emphasis on medical devices. Before joining King & Spalding, Ms. Kalter practiced law at Weil, Gotshal & Manges in Washington, DC, specializing in food and drug law, advertising and consumer product safety. She received her BS in journalism from Northwestern University's Medill School and her JD from The National Law Center of George Washington University.
2022 Winner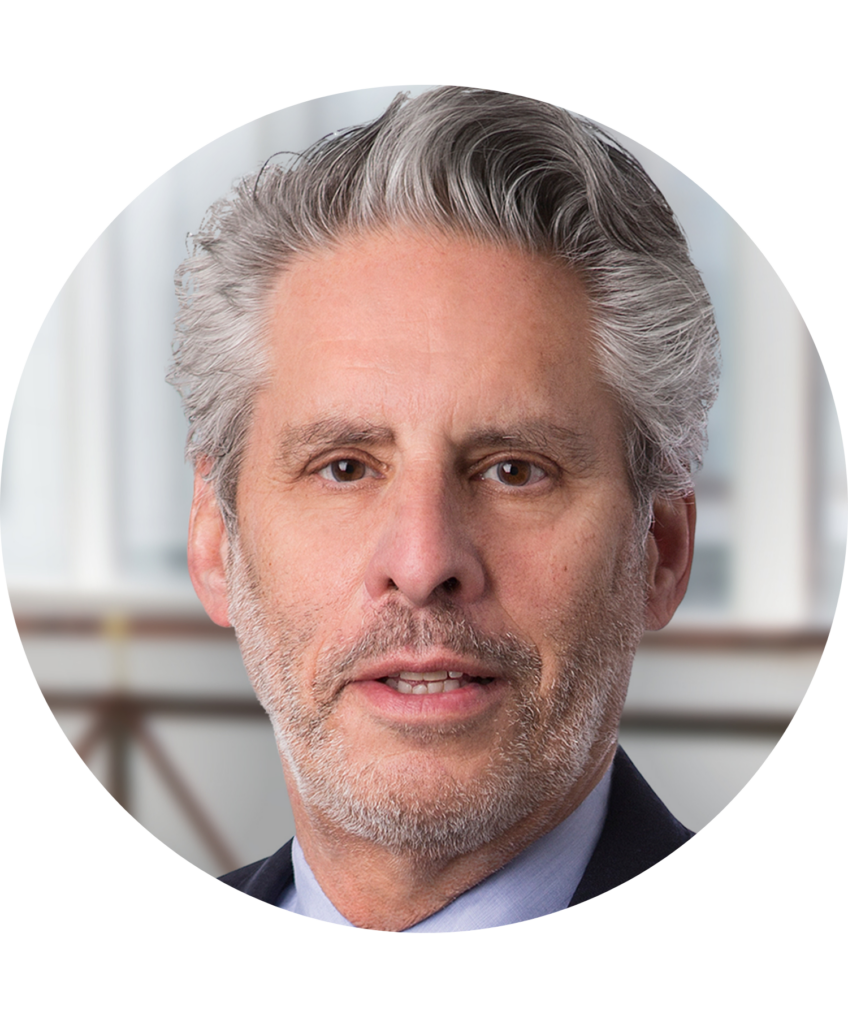 STUART M. PAPE is senior partner and chair of the FDA practice at Polsinelli. He helps clients understand and face challenges presented by regulations imposed by the US Food and Drug Administration (FDA), US Department of Agriculture (USDA), and similar health and safety regulatory bodies worldwide. He focuses on assisting clients in obtaining approval of new food ingredients, pharmaceuticals, and medical devices; advising on labeling and advertising of regulated products; assisting in enforcement proceedings initiated by regulatory bodies; helping clients develop sound strategies in the face of challenges from NGOs; and lobbying in connection with legislative consideration of statutory changes to the laws governing FDA regulated products. Regularly appearing before the FDA, USDA, the Federal Trade Commission, Consumer Product Safety Commission, US Customs and Border Protection, numerous other federal and state regulatory bodies, and the Congress of the United States, Stuart serves clients across the US in many capacities. Previously, he served in various positions in the Office of the Chief of Counsel at the FDA, including as associate chief counsel for food. In 1978, he received the FDA Commendable Service Award. He also served as executive assistant to FDA Commissioner Donald Kennedy. Stuart is ranked in Chambers USA: America's Leading Lawyers in Business, Food and Beverages: Regulatory and Litigation; Selected for in inclusion in Super Lawyers; included in The Best Lawyers in America, FDA and in Who's Who in America and Who's Who in the World. In 2012, he received the Judge Learned Hand Award from the American Jewish Committee. Stuart is a 1970 graduate of the University of Virginia and a 1973 graduate of its Law School.
2021 Winner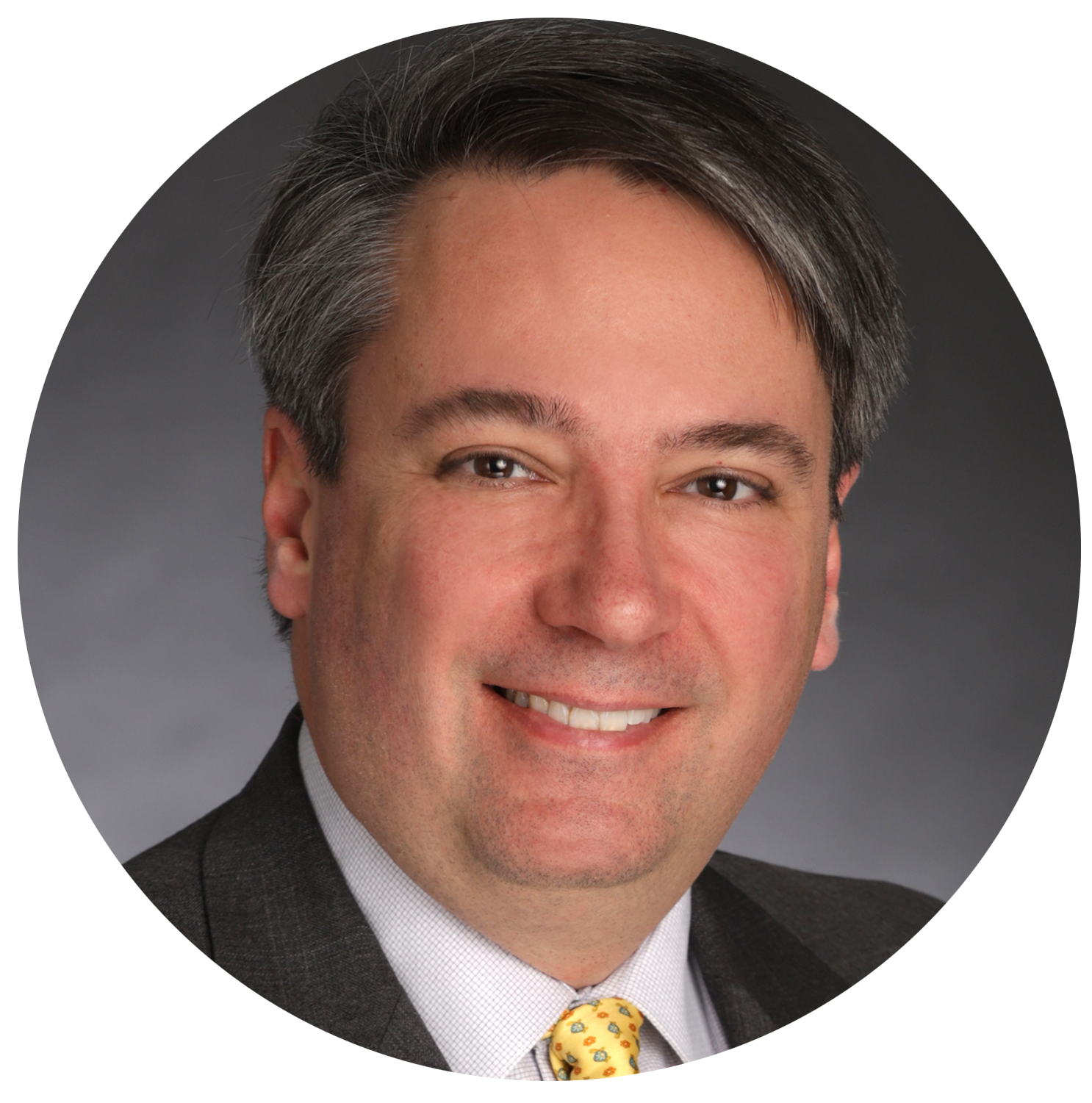 AUGUST T. HORVATH, a partner and co-chair of Foley Hoag's Advertising & Marketing practice, counsels clients on how to substantiate and defend marketing claims they wish to make for their products and services, helps them challenge false and disparaging advertising by their competitors, and assists them in managing relationships with competitors, customers and suppliers without running afoul of antitrust laws. He guides clients through private false advertising and deceptive practices litigation before the Federal Trade Commission, state Attorneys General and the National Advertising Division of the Council of Better Business Bureaus, and litigates in courts across the country. His Ph.D. and experience in survey research and statistical analysis gives him exceptional insight into developing substantiation protocols, designing and assessing research into the implied meaning of advertising claims, and working with and against expert witnesses. Recognized companies in the pharmaceutical, food, beverage, retailing, Internet services, sporting and other consumer goods industries have benefited from his counsel. He earned his law degree from Harvard Law School, his Ph.D. in communication theory and research from the University of Southern California, and a B.A. from the University of Windsor.
2020 Winner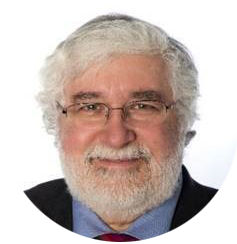 RALPH HALL is a principal and works in association with the Washington, DC, office of Leavitt Partners. In this role, Ralph provides consulting services to clients in the areas of FDA statutes and regulations, regulatory compliance, as well as health care policy and legislation, and particularly the application of those regulatory systems to the medical device industry. Ralph's rich background with drug and medical device regulation and corporate compliance matters makes him one of the nation's foremost experts. Ralph previously served as counsel at Faegre Baker Daniels where he provided legal services, including FDA-related matters, corporate compliance, the design and implementation of multiple cross-disciplinary, corporate legal strategies, corporate law department organization and management, and general corporate counseling. Ralph has also served as General Counsel for Guidant CRM and Chief Compliance Officer for Guidant. Ralph furthermore serves as a Professor of Practice at the University of Minnesota Law School. He received his BA from Indiana University and his juris doctorate from the University of Michigan where he was a Weymouth Kirkland Scholar.
2019 Winner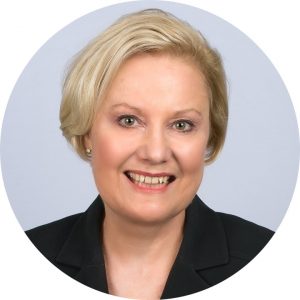 SARAH ROLLER is a partner in the Washington, DC office of Kelley Drye & Warren LLP and is Chair of the firm's Food and Drug Law practice. For more than 25 years, Ms. Roller's practice has focused on the representation of US and global companies and industry trade organizations that are involved in the development, manufacture, packaging, labeling, marketing, and retail sale of foods, beverages, dietary supplements, and other health products. She represents companies in proceedings before FDA, USDA, FTC, TTB, and state governmental bodies and serves as regulatory counsel in litigation matters involving product safety, labeling, and advertising regulation. Ms. Roller is a Registered Dietitian and received her Bachelor of Science from the University of Wisconsin-Madison and her Master of Public Health from the University of Minnesota. She received her Juris Doctor from The George Washington University. Ms. Roller has been recognized nationally as a leading practitioner by Chambers USA and selected as one of The Best Lawyers in America.
2018 Winner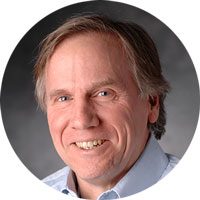 STEVE ARMSTRONG is an independent advisor at EAS Consulting Group who has over 20 years of experience advising leading consumer products companies on marketing and regulatory matters.  Prior to EAS, Mr. Armstrong served as the Chief Food Law Counsel at Campbell Soup Company, where he counseled Campbell businesses on food safety, food policy, labeling and regulatory compliance, including matters involving FDA, USDA, and food agencies around the world.  Steve also served as a marketing and regulatory counsel for  Unilever and Colgate-Palmolive before coming to Campbell, and he enjoyed a brief career as a newspaper reporter and editor before going to law school.  Steve served on FDLI's Board of Directors from 2014 to 2017and currently teaches food law at Georgetown University. He frequently speaks on food law and policy issues and especially enjoys participating in FDLI events and writing for FDLI's Update magazine. Steve earned his bachelor's degree from Harvard College and his law degree from Columbia University.
2017 Winner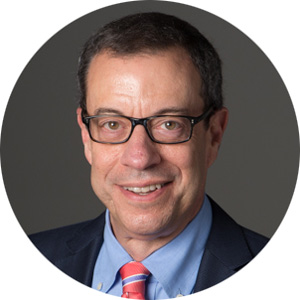 Geoffrey M. Levitt is Senior Vice President and Associate General Counsel for Regulatory, Environmental, and Global Supply at Pfizer Inc, where he is responsible for managing global legal support for regulatory, medical, safety, clinical research, manufacturing and environmental operations.  Mr. Levitt has published and lectured extensively on regulatory law.  He is a past member of the editorial board of the Food and Drug Law Journal and a current member of the editorial board of the FDA Advertising and Promotion Manual.  Mr. Levitt is past Chairman of the Board of the Food and Drug Law Institute.  He has also served as Chair of the PhRMA Law Section Executive Committee and is a current member of the Board of the Friedreich's Ataxia Research Alliance. He earned his J.D. from Harvard Law School and his B.A. from Columbia University.