Service to FDLI Award
The Service to FDLI Award, established in 2017, honors members who have provided exceptional volunteer services to FDLI.  The Award is distinct from the Distinguished Service and Leadership Awards which recognize outstanding leadership in the food and drug law community. The Service award criteria centers on a long-standing history of quality contributions to FDLI.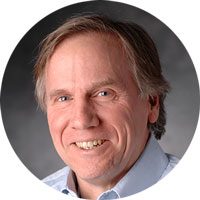 STEVE ARMSTRONG is an independent advisor at EAS Consulting Group who has over 20 years of experience advising leading consumer products companies on marketing and regulatory matters.  Prior to EAS, Mr. Armstrong served as the Chief Food Law Counsel at Campbell Soup Company, where he counseled Campbell businesses on food safety, food policy, labeling and regulatory compliance, including matters involving FDA, USDA, and food agencies around the world.  Steve also served as a marketing and regulatory counsel for  Unilever and Colgate-Palmolive before coming to Campbell, and he enjoyed a brief career as a newspaper reporter and editor before going to law school.  Steve served on FDLI's Board of Directors from 2014 to 2017and currently teaches food law at Georgetown University. He frequently speaks on food law and policy issues and especially enjoys participating in FDLI events and writing for FDLI's Update magazine. Steve earned his bachelor's degree from Harvard College and his law degree from Columbia University.
2017 Winner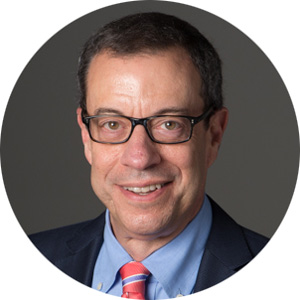 Geoffrey M. Levitt is Senior Vice President and Associate General Counsel for Regulatory, Environmental, and Global Supply at Pfizer Inc, where he is responsible for managing global legal support for regulatory, medical, safety, clinical research, manufacturing and environmental operations.  Mr. Levitt has published and lectured extensively on regulatory law.  He is a past member of the editorial board of the Food and Drug Law Journal and a current member of the editorial board of the FDA Advertising and Promotion Manual.  Mr. Levitt is past Chairman of the Board of the Food and Drug Law Institute.  He has also served as Chair of the PhRMA Law Section Executive Committee and is a current member of the Board of the Friedreich's Ataxia Research Alliance. He earned his J.D. from Harvard Law School and his B.A. from Columbia University.