In late January, then-Associate Attorney General Brand released a memorandum announcing that DOJ will not use its civil enforcement authority to enforce agency guidance documents. This has the potential to impact FDA-regulated industries, where guidance documents are often the primary source of information, even though DOJ states that non-compliance with guidance documents will not be used to establish violations of the law. During this webinar, speakers will look into the history of DOJ cases to see where this policy may have impacted prior actions and will also consider the implications for both industry and FDA moving forward.
Michael S. Blume, Partner, Venable LLP
Jennifer L. Bragg, Partner, Skadden, Arps, Slate, Meagher & Flom LLP and Vice Chair, FDLI Board of Directors
John H. Fuson, Partner, Crowell & Moring LLP
Internet Explorer and Microsoft Edge are not supported by the checkout process.
Please use Chrome, Firefox, or Safari.  If you are unable to use these browsers, please contact us at 202-371-1420 or [email protected] and we will assist you.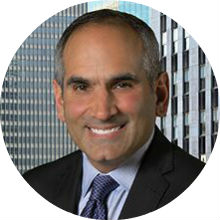 MICHAEL BLUME is a partner at Venable LLP, where he focuses on issues related to compliance and corporate liability for clients in the pharmaceutical, food, dietary supplements, and consumer products industries. Prior to joining Venable, Michael served as Director of the Consumer Protection Branch at the U.S. Department of Justice. There, he oversaw record-setting prosecutions in food, drug, and consumer product safety. Michael has also worked with leaders across multiple components of the DOJ and at numerous government agencies, including U.S. Attorney's Offices nationwide, FDA, FTC, and state attorneys general. Michael clerked for a judge on the U.S. Court of Appeals for the Third Circuit, and served as an Assistant United States Attorney. He is a 1996 graduate of Harvard Law School, where he was an Editor of the Harvard Law Review.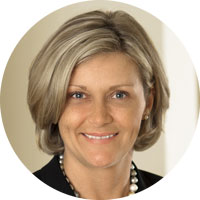 JENNIFER BRAGG is an experienced regulatory and litigation attorney, Jennifer Bragg advises FDA-regulated companies, as well as hospitals and health care systems, facing government investigations and U.S. FDA enforcement challenges. Ms. Bragg frequently represents pharmaceutical, medical device and food companies in crisis management situations related to products that have manufacturing or quality issues, helping them navigate the myriad of matters that arise in the context of product recalls, and counsels on compliance, advertising and promotion issues.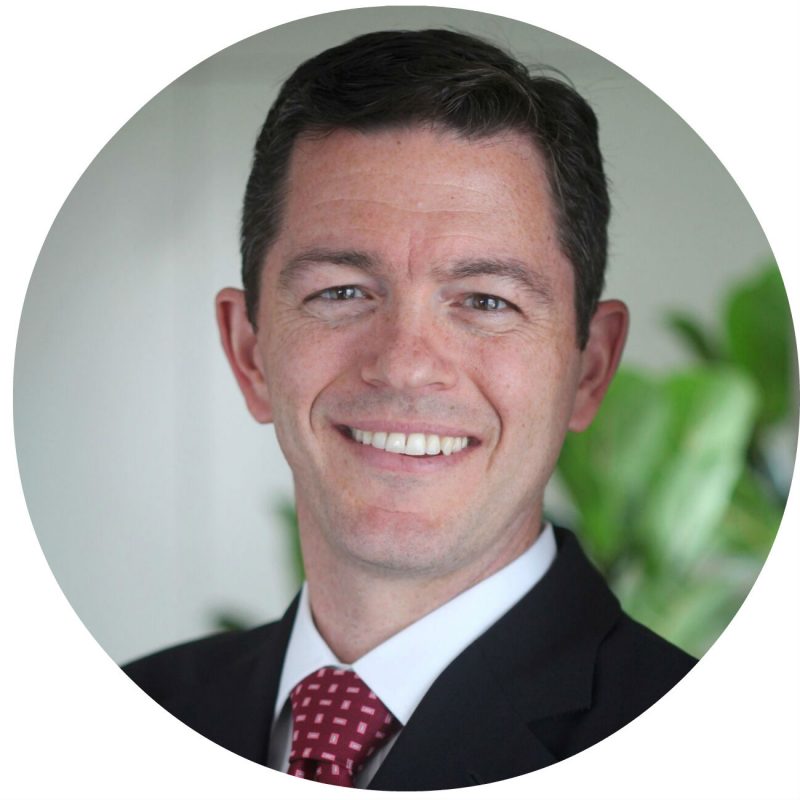 JOHN FUSON is a partner at Crowell & Moring's Washington, DC office.  Also, a member of Crowell & Moring's Advertising & Product Risk Management, Health Care, and White Collar and Regulatory Enforcement groups, specializing in U.S. Food and Drug Administration (FDA) enforcement and counseling matters.  Before joining Crowell & Moring, John served as associate chief counsel at FDA, with broad law enforcement responsibilities, from 2007-2012.  At FDA, John handled all types of major enforcement actions brought by the agency, including seizure actions, injunction actions, actions for civil money penalties, and contempt actions.  His cases have involved drugs, devices, food, and veterinary drugs.  John is a frequent speaker on FDA enforcement practices and has written extensively on food policy.  He received his undergraduate degree from Grinnell College, and his law degree from the University of Pennsylvania.