This webinar will address First Amendment concerns with regard to advertising and promoting a product, such as product packaging and other commercial speech. Panelists will explore the constitutional standard applied to government-compelled food labeling, recent high-profile cases on required salt and sugar warnings, the line between scientific and commercial speech, and the FDA's tobacco labeling policies in the age of e-cigarettes.
Jonathan Adler, Johan Verheij Memorial Professor of Law, Director, Center for Business Law & Regulation, Case Western Reserve University School of Law
August T. Horvath, Partner, Foley Hoag LLP
David A. Kluft, Partner, Foley Hoag LLP
Moderated by Steve Armstrong, Independent Consultant, EAS Consulting Group, LLC
Internet Explorer and Microsoft Edge are not supported by the checkout process.
Please use Chrome, Firefox, or Safari.  If you are unable to use these browsers, please contact us at 202-371-1420 or [email protected] and we will assist you.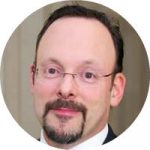 JONATHAN H. ADLER is the inaugural Johan Verheij Memorial Professor of Law, and Director of the Center for Business Law & Regulation at the Case Western Reserve University School of Law, where he teaches courses in environmental, administrative, and constitutional law. Professor Adler is the author or editor of seven books, and over a dozen book chapters. He has testified before Congress a dozen times, and his work has been cited in the US Supreme Court. A 2016 study identified Professor Adler as the most-cited legal academic in administrative and environmental law under age 50. Professor Adler is a senior fellow at the Property & Environment Research Center in Bozeman, Montana and at the Center for the Study of the Administrative State at the George Mason University School of Law. He also serves on the academic advisory board of the Cato Supreme Court Review, the NFIB Small Business Legal Center Advisory Board, the Board of Directors of the Foundation for Research on Economics and the Environment, and the Environmental Law Institute's Environmental Law Reporter and ELI Press Advisory Board. Prior to joining the faculty at Case Western Reserve, Adler clerked for the Honorable David B. Sentelle on the US Court of Appeals for the District of Columbia Circuit. From 1991 to 2000, Adler worked at the Competitive Enterprise Institute, a free market research and advocacy group in Washington, DC, where he directed CEI's environmental studies program. He holds a BA, magna cum laude, from Yale University, and a JD, summa cum laude, from the George Mason University School of Law.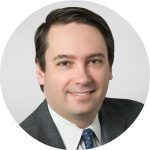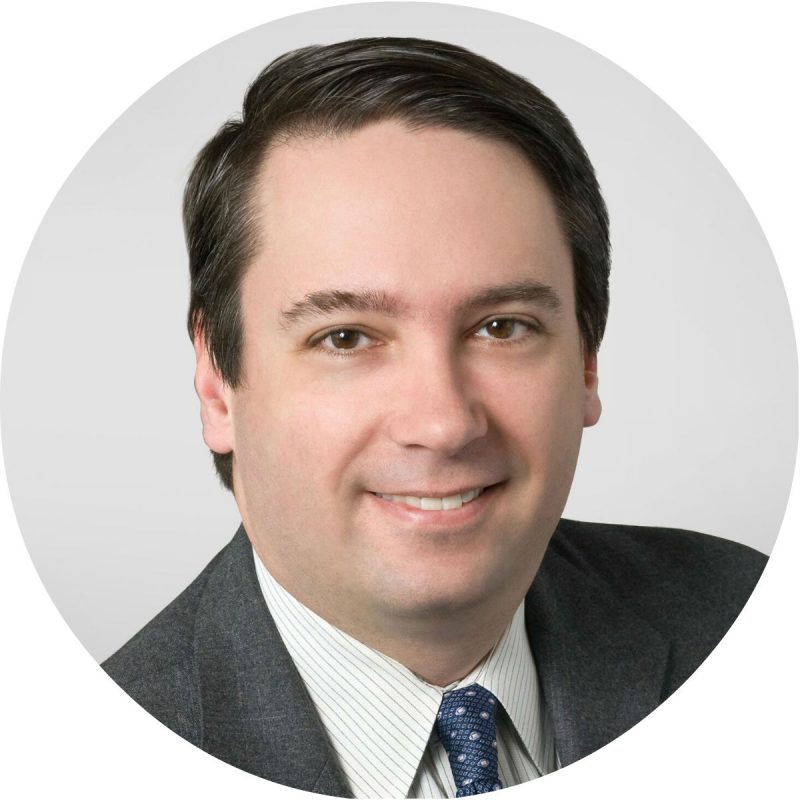 AUGUST HORVATH is a partner in Foley Hoag's Advertising & Marketing practice.  He counsels clients on how to substantiate and defend marketing claims they wish to make for their products and services, helps them challenge false and disparaging advertising by their competitors, and assists them in managing relationships with competitors, customers, and suppliers without running afoul of antitrust laws.  August provides representation in private false advertising and deceptive practices litigation before the Federal Trade Commission (FTC), state Attorneys General, and the National Advertising Division (NAD) of the Council of Better Business Bureaus, and litigates in courts across the country. He has helped many companies in fields such as pharmaceuticals, retailing, sporting and other consumer goods, and online Internet services reach their marketing, distribution, and competitive goals while overcoming complex challenges of advertising law and antitrust barriers.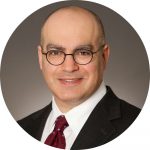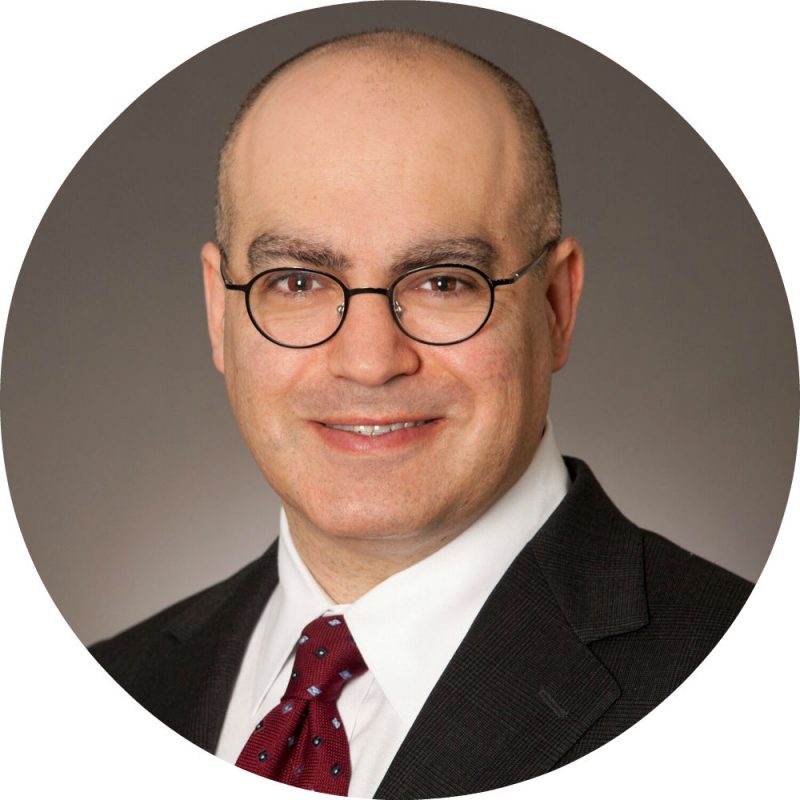 DAVID A. KLUFT is a partner of Foley Hoag LLP in the Boston office. His practice includes copyright, trademark, false advertising, defamation, privacy and social media. He is a litigator who has represented parties before the First Circuit, Federal Circuit, Supreme Judicial Court of Massachusetts, the Federal Trade Commission and in investigations conducted by state attorneys general. Previously, Mr. Kluft was a special assistant district attorney for Norfolk County, a clerk to the Hon. Judith Cowin of the Massachusetts Supreme Judicial Court, and a film and television producer. He is a graduate of Boston University School of Law, Temple University (MFA), and Brown University (BA).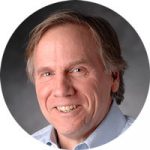 STEVE ARMSTRONG has had over 20 years of experience counseling leading consumer products companies on marketing and regulatory matters. He is currently an independent advisor on food law and regulation for EAS Consulting Group. Mr. Armstrong most recently served as the Chief Food Law Counsel at Campbell Soup Company, where he advised Campbell businesses on food safety, labeling, regulatory compliance and food policy, including matters involving the Food and Drug Administration, the US Department of Agriculture and food agencies around the world. Before coming to Campbell, Mr. Armstrong served as the Senior Marketing Counsel at Energizer's Schick-Wilkinson Sword Division. He also served as the Assistant General Counsel for Marketing at Unilever United States and as a regulatory and division counsel at Colgate-Palmolive Company. Prior to his in-house practice, Mr. Armstrong worked on commercial litigation and regulatory matters at Townley & Updike in New York City.Mr. Armstrong is a former member of the FDLI Board of Directors, and current member of FDLI's Food and Dietary Supplements Committee. Before law school, he had over 12 years' experience as a journalist, including five years as an editor at The Miami Herald. Mr. Armstrong earned his bachelor's degree from Harvard College and his law degree from Columbia University.