Esters and Salts and Moieties, Oh My! Section 505 of the Federal Food, Drug, and Cosmetic Act provides several kinds of exclusivity for drugs containing an active ingredient (including any ester or salt of the active ingredient) that the agency has not previously approved under the Act. FDA's regulations refer to previously approved active moieties. What is the significance of esters and salts? What is an active moiety?
Using the framework of FDA's articulated structure-based approach for determining active moieties, this webinar will lay out the basic principles of organic chemistry that go into determining a drug product's active moiety. We will discuss the difference between ionic and covalent bonds, how to identify them in a molecular structure, and how they impact a product's status as a new chemical entity for exclusivity purposes. In addition, we will discuss how differences in molecular structure influence decisions to file a 505(b)(2) versus a 505(j) application for certain products. Finally, we will discuss the chemistry behind racemates and enantiomers, prodrugs, and polymorphs and the related regulatory implications of these different types of molecules. This webinar will provide a baseline of information for those who work or practice in the pharmaceutical field and may be asked to review NDAs or comment on potential exclusivity determinations, but do not have a background in chemistry.
Speakers:
Sanjay Sitlani, Senior Regulatory Counsel, Office of Regulatory Policy, CDER, FDA
Steven G. Davis, Partner, McCarter & English LLP
Moderated by Rachel Turow, Executive Counsel — Regulatory Law, TEVA Pharmaceuticals USA, Inc.
Summer Learning Webinar Series – Available on Demand
DEA Law for the Food and Drug Community
Drug Pricing for the Food and Drug Community
Internet Explorer and Microsoft Edge are not supported by the checkout process.
Please use Chrome, Firefox, or Safari.  If you are unable to use these browsers, please contact us at 202-371-1420 or [email protected] and we will assist you.
Planning Committee
Steven G. Davis, Partner, McCarter & English LLP
Chad A. Landmon, Partner, Axinn, Veltrop & Harkrider LLP
Deborah M. Shelton, Partner, McCarter & English LLP
Rachel Turow, Executive Counsel —Regulatory Law, TEVA Pharmaceuticals USA, Inc.


STEVEN G. DAVIS is a partner with McCarter & English, LLP. Dr. Davis is a member of the Intellectual Property and Information Technology practice group.Dr. Davis' practice focuses on patent prosecution, portfolio strategy and management, freedom to operate assessments, infringement analysis, patent issues related to IPOs, and intellectual property licensing. He assists universities, start-ups, and major pharmaceutical corporations with protecting technologies in the areas of chemistry, pharmaceuticals, and biotechnology, with a particular emphasis in organic chemistry. Of particular interest is advising venture capital investors with due diligence investigations and advisingother clients prior to acquiring intellectual property assets. Dr. Davis has practiced patent law for 23 years both in private practice and as in-house patent counsel for Eli Lilly & Co. His clients also benefit from his experience in industry as a research scientist. Dr. Davis has co-authored eight scientific publications and is a co-inventor on U.S. Patent 5,073,564 covering photo activated insecticides. After completing graduate school, he worked for five years conducting research in the areas of pesticide chemistry and the preparation of compounds containing stable isotopes. Dr. Davis is committed to the promotion of early-stage technologies. Dr. Davis has been recognized as a Chambers USA "Leaders in Their Field" lawyer for 2010-2018.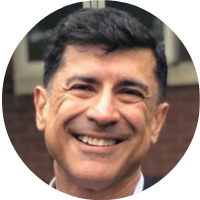 JAY SITLANI is a Senior Regulatory Counsel in the Office of Regulatory Policy (ORP) in the Center for Drug Evaluation and Research (CDER) at FDA where he also chairs CDER's Exclusivity Board. At the FDA since 2009, Jay's practice focuses on Hatch-Waxman exclusivity issues, policy and regulatory issues related to drug approvals generally, as well as those under the "505(b)(2)"pathway, biosimilars, and 12-year reference product exclusivity for biological products under the BPCI Act. Prior to joining FDA, Jay worked in the intellectual property and FDA practices at several Washington, DC, law firms where he primarily focused on Hatch-Waxman legal matters. Jay has a JD, cum laude, from the Washington College of Law, American University, an M.S. from the Thayer School of Engineering, Dartmouth College, and a B.S. in Chemical Engineering from the Massachusetts Institute of Technology (MIT). Jay is admitted to practice in the District of Columbia, Massachusetts, and before the United States Patent and Trademark Office.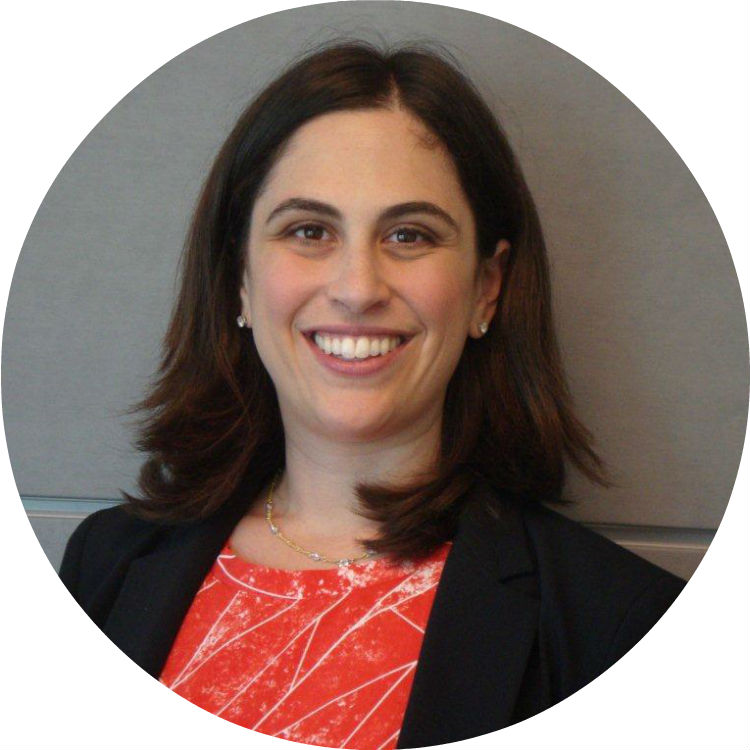 RACHEL TUROW is Executive Counsel – Regulatory Law at Teva Pharmaceuticals Ltd. In this role, Rachel provides regulatory legal support to Teva's specialty and generic pharmaceutical businesses, and supports Teva's drug-device combination products and digital health projects. Previously, Rachel was Director, Regulatory Policy, at Novo Nordisk Inc. Prior to joining Novo Nordisk, Rachel spent five years at FDA. She was a Regulatory Counsel in CDER's Office of Regulatory Policy and she served as Special Assistant to Jeff Shuren, Director of CDRH. Rachel holds a JD and MPH from the University of Michigan and a BA in Biology from Stanford University.