In 2017, more than 60% of FDA warning letters cited data integrity issues. Potential regulatory risk from data integrity problems extends far beyond laboratory notebooks and computer system audit trails. This must attend webinar will delve into critical data integrity considerations, including FDA's new warning letter language and the expectation it creates for manufacturers; the Application Integrity Policy (AIP) – the original remedy for data integrity issues; and clinical data management problems across clinical data contract service providers and how to adequately address these problems. Attendees will hear from two of FDA's leading experts on data integrity, along with industry experts who have deep knowledge in resolving data integrity challenges. Attendees will have ample time to ask questions of the panelists – including FDA.
Sarah Barkow, Lead Consumer Safety Officer, Management Quality Guidance and Policy Staff, Office of Manufacturing, CDER, FDA
Jamie Colgin, President, Colgin Consulting, Inc.
Paula Katz, Director, Manufacturing Quality Guidance and Policy Staff, Office of Manufacturing, CDER, FDA
Michael A. Swit, Partner, Law Offices of Michael A. Swit
Moderated by Jack Garvey, Founder and CEO, Compliance Architects LLC
Internet Explorer and Microsoft Edge are not supported by the checkout process.
Please use Chrome, Firefox, or Safari.  If you are unable to use these browsers, please contact us at 202-371-1420 or [email protected] and we will assist you.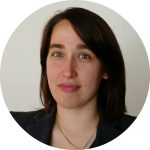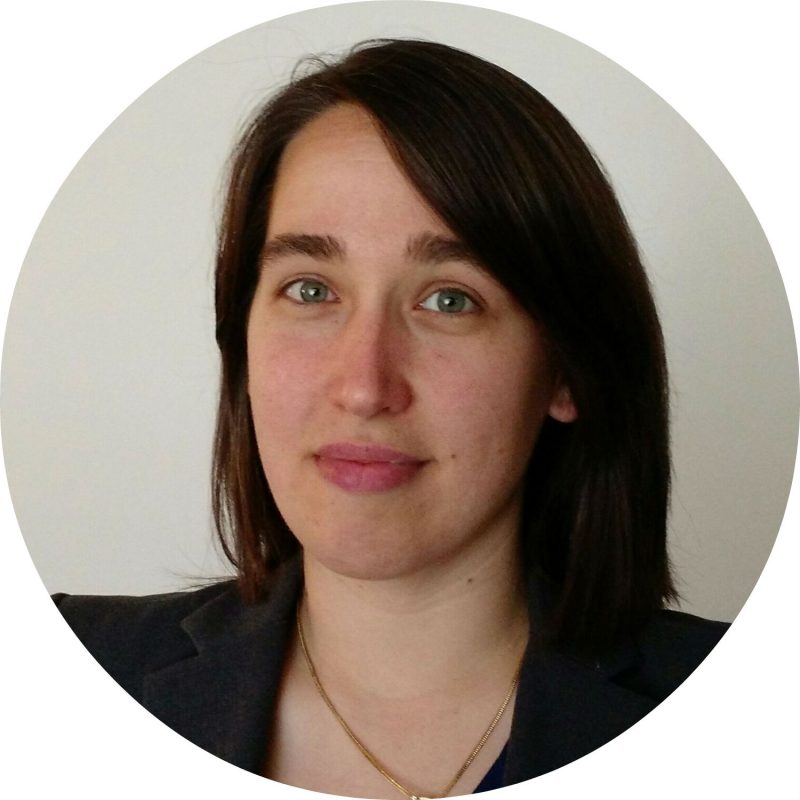 SARAH BARKOW is a Team Lead for Manufacturing Quality Guidance and Policy in CDER's Office of Manufacturing Quality at the FDA.  She was co-lead author on the draft guidance for industry, Data Integrity and Compliance With CGMPs. Dr. Barkow holds her Ph.D. in Physical Chemistry from MIT, where she worked on molecular motors. Prior to joining the FDA, she worked as a project lead for immunoassay development at Beckman Coulter.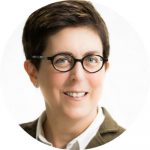 JAMIE COLGIN is President of Colgin Consulting, Inc., and Principal Consultant with Validant.  Jamie helps Pharmaceutical, Biopharmaceutical, and Contract Research Organizations assure the integrity of their clinical data through Risk Assessments, Data Integrity Audits, Mock Inspections, Remediation Assistance, and Training.  With over 25 years of hands-on experience in statistics, computer system validation, audits, and monitoring, Jamie has developed validated SAS programs to support GLP studies, managed the retrospective evaluation of hundreds of GLP and GCP systems, written policies and procedures, and set new standards for communicating audit findings by using process flow diagrams. Recipient of the prestigious Charles H. Butler Excellence in Teaching Award, 2016 Member of the Year for the Pacific Regional Chapter of SQA and 2017 SQA Distinguished Speaker, Jamie can provide training for audit staff focused on updating skill sets and understanding regulatory trends relative to data integrity.  Prior to working in the pharmaceutical industry, Jamie proudly served with the US Peace Corps in the Philippines. She credits this experience for her resourceful nature.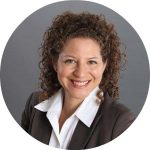 PAULA KATZ is Director of Manufacturing Quality Guidance and Policy in the Office of Manufacturing Quality at CDER's Office of Compliance.  Ms. Katz has served as Branch Chief, Senior Policy Advisor, and Regulatory Counsel in OMQ since 2009.  She focuses on compliance and enforcement policy regarding CGMP and drug quality issues. Ms. Katz frequently advises management and colleagues and speaks and writes on matters related to supply chain controls, contract manufacturing, data and application integrity, administrative law and procedure, and regulatory policy development and strategy. Ms. Katz has chaired intra-agency working groups and directed the drafting and publication of numerous draft and final guidances for industry and staff, proposed and final regulations, and legislation; managed and responded to Congressional and stakeholder inquiries; and served as a case officer and investigator in domestic and international enforcement actions and case reviews. Prior to joining FDA, Ms. Katz was a litigation associate at a large law firm in Washington, DC, where her practice included regulatory compliance, white-collar crime, and general commercial litigation, and where she represented food and drug manufacturers and retailers, medical doctors, investors in the healthcare industry, and other regulated businesses and individuals. Ms. Katz is a graduate of the University of Virginia and the University of Virginia School of Law.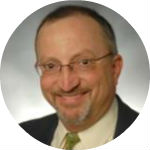 MICHAEL SWIT has been addressing critical U.S. Food and Drug Administration (FDA) legal and regulatory issues since 1984. Before returning to private law practice in late 2017, he served for three years at Illumina, Inc., the world's leading developer of gene sequencing technology, as its chief regulatory counsel. Prior to that, Swit was a special counsel in FDA Practice at the global law firm of Duane Morris LLP in its San Diego office. Before joining Duane Morris in March 2012, Swit served for seven years as a vice president at The Weinberg Group Inc., a preeminent scientific and regulatory consulting firm in the Life Sciences. His expertise includes product development, compliance and enforcement, recalls and crisis management, submissions and related traditional FDA regulatory activities, labeling and advertising, and clinical research efforts for all types of life sciences companies, with a particular emphasis on drugs, biologics, and therapeutic biotech products. His FDA legal and regulatory work also has included tenures in the food and drug law practices McKenna & Cuneo (now Denton's) and Heller Ehrman, and as vice president, general counsel, and secretary of Par Pharmaceutical, a top public generic and specialty drug firm, where he helped spearhead the company's recovery from prior management's involvement in the Generic Drug Scandal of the late 1980's. He also was, from 1994 to 1998, CEO of FDANews.com, a premier publisher of regulatory newsletters and other specialty information products for FDA-regulated firms. He has taught and written on many topics relating to FDA regulation and associated commercial activities and is a past member of the Food & Drug Law Journal Editorial Board. He earned his AB, magna cum laude, with high honors in history, at Bowdoin College, and his law degree at Emory University.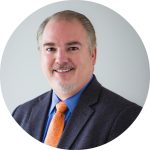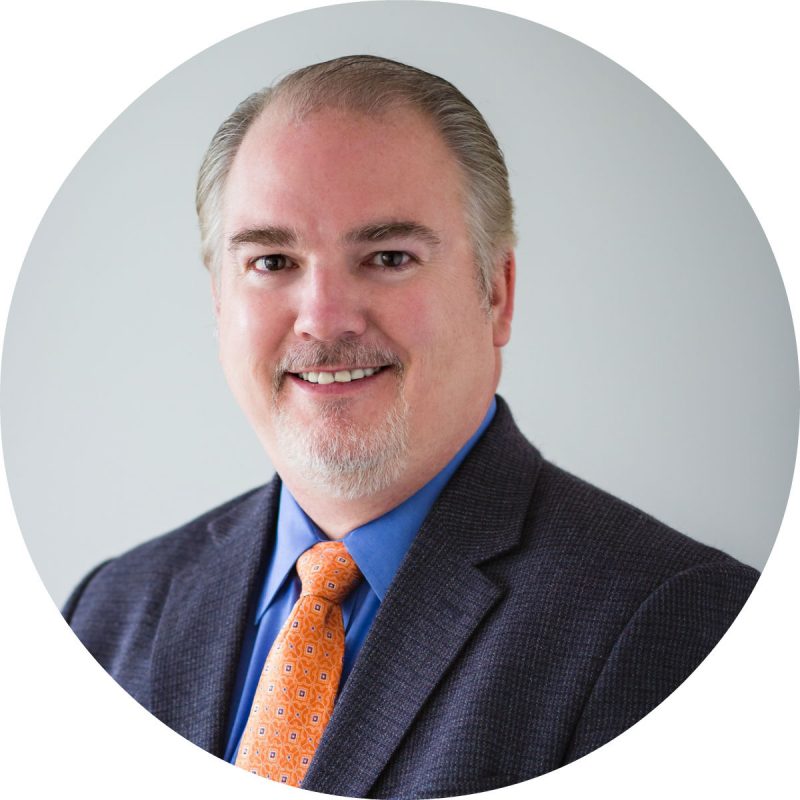 JACK GARVEY has had a career-long passion for embracing innovation and leading improvement initiatives within FDA-regulated manufacturing operations.  As both a chemical engineer and practicing attorney, Jack helps life sciences companies navigate issues and challenges found at the intersections of science, engineering, business and law. Known for "outside-the-box" thinking, Jack's love of tinkering, problem solving, science and computers has allowed him to bring new approaches and solutions to long-standing Quality and Compliance operational challenges, helping to create sustainable systems, effective business processes and profitable operating models. When Jack is not unraveling the mysteries of compliance systems and documentation, he spends time cycling, enjoying the Adirondack mountains of Upstate NY, and working on computers, gadgets and home improvement projects. Jack is the Founder and Chief Executive Officer of Compliance Architects LLC. He is also a member of the 2018 FDLI Enforcement Conference Planning Committee.