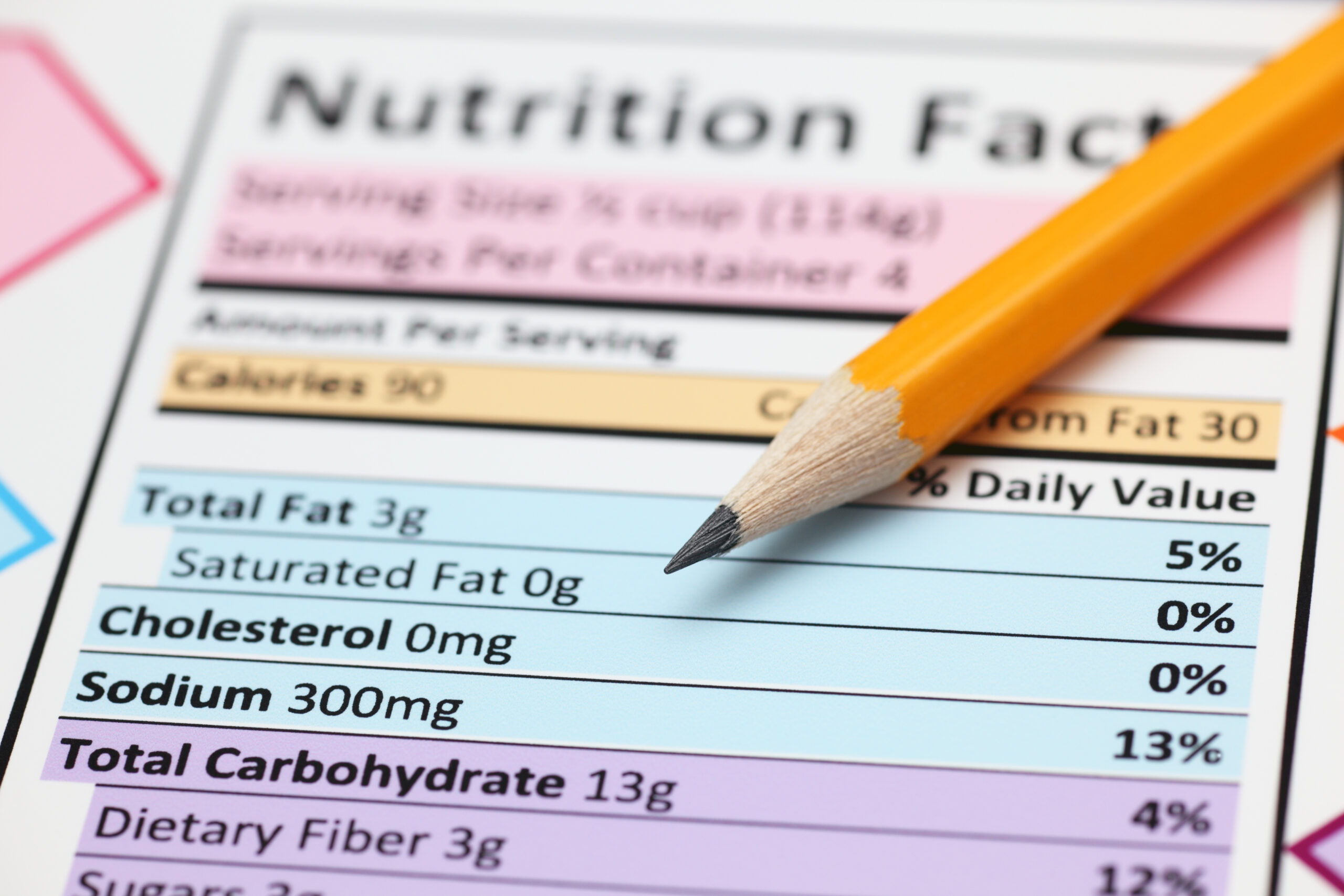 Food and Beverage Container Labeling and Allergen Management: Protecting Consumer Health
The food and drinks that people consume can have a huge effect on their health, which is why it's so important for people to be informed and aware of the contents of their favorite foods and beverages.
That's where labeling comes in. Food and beverage container labels provide essential information for consumers to read and learn, and in this guide, we'll take a look at why beverage container labels, in particular, are so significant.
Importance of Beverage Container Labeling for Consumer Health
When it comes to beverages, people have more choice than ever before—from sodas and fruit juices to bottled mineral water and alcoholic drinks. The nutritional value and health benefits or risks of these drinks can vary wildly, and labels give us the information we need to make the right choices.
Without beverage container labels, consumers wouldn't be able to quickly pick up a beverage and find out exactly how much sugar, sodium, carbohydrates, and other ingredients it contains. This lack of information could lead to people consuming drinks that may be bad for their health, without even being aware of it.
Beverage Container Labeling
Beverage container labeling can take many forms, from simple sticky or adhesive labels applied to the outside of bottles to more permanent labels that are fused directly onto cans and other containers.
These labels must follow certain strict guidelines, as established by the Food and Drug Administration (FDA) in the United States and other authorities in different countries. It's important for beverage container labels to be informative, clear, easy-to-read, and properly placed on each container for maximum visibility.
Nutritional Labeling Requirements
As part of FDA's labeling requirements, all beverage container labels need to provide clear information about the nutritional contents of each drink. This is done in order to provide consumers with a clear and complete picture of how much nutritional value they can expect to gain from every bottle, can, or other container.
Required Nutrients
The label of any drink should always list the following:
Total fat
Saturated fat
Trans fat
Cholesterol
Sodium
Total carbohydrates
Dietary fiber
Sugars
Added sugars
Protein
Vitamins
Minerals
Even if the beverage contains none of these elements, they still need to be marked on the label and listed as "0 grams" if not present.
Daily Values
On their own, individual amounts for fat, sugar, and sodium may be hard for the average consumer to fully understand, which is why Daily Values are also included on beverage labels. Daily Values show what percentage of each nutritional element is contained in each serving or bottle as a proportion of the total recommended intake for an average person.
For example, on the label of a bottle of Coca-Cola, we can see that each serving contains 65g of added sugars, which is 130% of a person's daily recommended allowance. This information can be very useful for consumers who might be following a dietary plan or simply want to know exactly what level of sodium, sugar, or other elements they're consuming in each drink.
Ingredient Labeling Requirements
As well as providing information about fat content, carbohydrates, and so on, beverage labels also need to list the ingredients used to make each beverage.
Listing of All Ingredients
The ingredients list should contain every single ingredient that can be found in the beverage. For some beverages, like bottled water, the list will be very short, but for certain sodas and other processed drinks, there can be quite a long list of additives, acids, flavorings, and so on.
Allergen Labeling Requirements
Mayo Clinic reports that around 8% of young children and up to 4% of adults suffer from food and drink allergies, and there are many different ingredients that can trigger allergic reactions in people. For this reason, companies are also instructed to list all potential allergens on labels.
This can be life-saving information, and it's useful in many situations. In bars or restaurants, for example, staff can consult allergen labels when preparing their menus and managing bar equipment to ensure that their customers can be made aware of any possible allergy risks.
Regulatory Compliance
Any business that is involved with the preparation, sale, or manufacture of drinks needs to ensure that they adhere to all relevant regulations regarding the labeling of these products.
FDA Requirements for Beverage Labeling
In the United States, it's FDA that is responsible for outlining the required beverage label guidelines. FDA rules state that all labels should be clear, easy-to-read, properly placed, and contain all necessary pieces of information, such as allergens, ingredient lists, and Daily Values.
Food Safety Modernization Act (FSMA) and Beverage Labeling
Along with clear nutritional labels to inform people about the contents of the food and drinks they consume, the Food Safety Modernization Act (FSMA) was also enacted to increase food and drink standards across the United States and minimize the risk of foodborne diseases spreading among the population.
The FSMA was introduced by President Barack Obama in early 2011 and provides FDA with additional powers to control the way in which foods are grown and processed. Through the Act, FDA has the power to issue mandatory recalls of certain foods or drinks, if necessary, as well as having stricter checks for food and drinks from foreign suppliers and more sanitary transportation of food and drinks.
Along with all the various new FDA powers associated with the FMSA, this Act also imposes stricter requirements for food and drink packaging and labels. For example, the FSMA means that all labels need to be completely thorough when listing ingredients and possible allergens, and any mislabeling could lead to recalls.
Industries Affected by Beverage Container Labeling Requirements
As we can see, the rules regarding beverage labels have only grown stricter over the years and are still subject to more potential changes in the future, which is why it's crucial for those operating in relevant industries to find a reliable and trusted labeling partner to ensure compliance with all labeling regulations.
Many different industries and businesses can be affected by these labeling requirements, from bottled water and fruit juice businesses to those in the world of alcohol.
Bars and hospitality workers also need to be aware of the changes and ready to respond if labels are not sufficiently clear or lack certain key pieces of information.