Due to the COVID-19 health crisis, we have rescheduled the Annual Conference from May to October. FDLI is excited to provide all aspects that have come to be expected from the Annual Conference at our in-person event this fall and look forward to the opportunity to bring the community back together at our premier conference for the food and drug law community. While we are optimistic we will be able to meet in-person this fall, we will continue to monitor the COVID-19 crisis for any adjustments that need to be made to ensure the health and safety of attendees.
The FDLI Annual Conference provides in-depth discussions and analyses on a wide variety of timely topics by bringing together experts from the federal government, industry, the private bar, non-profits, patient and consumer advocates, consulting organizations, and academia. The two-day event addresses complex legal, regulatory, compliance, and policy issues across all facets of FDA-regulated industry, excluding tobacco for this year only. Because FDLI's comprehensive Tobacco Conference is also scheduled to occur in October, we are moving tobacco-specific content to that program.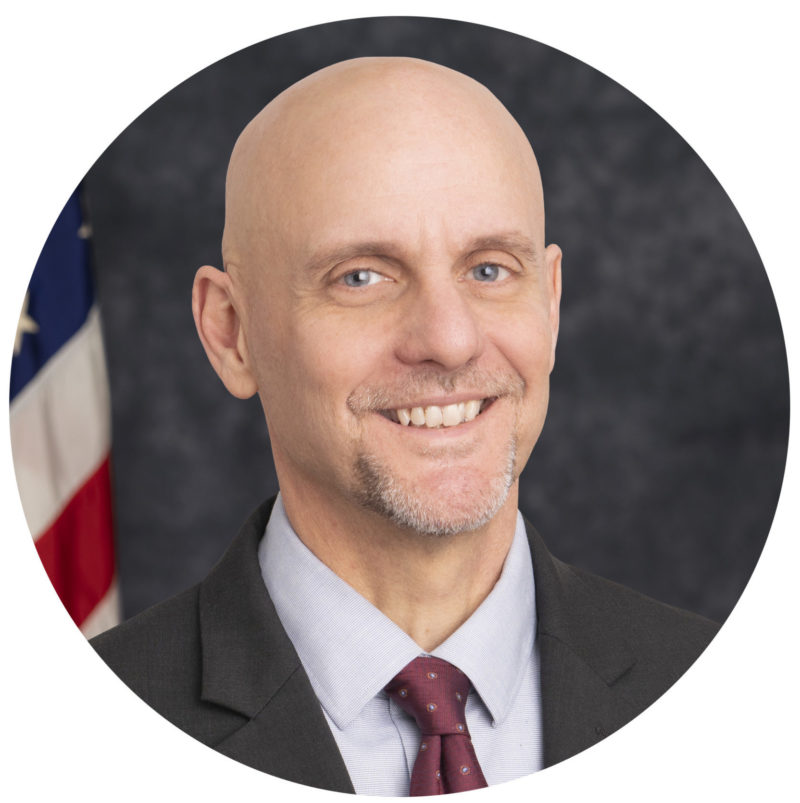 Keynote Address
Dr. Stephen M. Hahn, Commissioner of Food and Drugs, FDA (Invited)
Conference Highlights: 
Hear FDA's strategic priorities directly from the FDA Commissioner, Chief Counsel, Center Directors, and other key leaders within the Agency and the impacts COVID-19 has had on priorities moving forward
Gain in-depth knowledge of each FDA Center by attending consecutive Center Director sessions scheduled to maximize attendee participation
Join high-level colleagues in food and drug law to hear different viewpoints, shape policy, and advance understanding in the post-COVID era
Select from over 30 breakout sessions covering the latest in legal, regulatory, compliance, policy, marketing, and related issues
Learn from more than 100 well-known officials and experts
Hear about the Top Cases in Food and Drug Law
Network and build relationships with seasoned legal, regulatory, compliance, policy, and government professionals
Key FDA Speakers:
Stacy Cline Amin, Chief Counsel, FDA (Invited)
Peter W. Marks, Director, Center for Biologics Evaluation and Research, FDA (Invited)
Susan T. Mayne, Director, Center for Food Safety and Applied Nutrition, FDA (Invited)
Jeffrey E. Shuren, Director, Center for Devices and Radiological Health, FDA (Invited)
Steven M. Solomon, Director, Center for Veterinary Medicine, FDA (Invited)
Janet Woodcock, Director, Center for Drug Evaluation and Research, FDA (Invited)
Last Year's Attendees
Manufacturer Representatives
Food and Drug Attorneys
In-House Counsel
Senior Regulatory and Policy Professionals
Government Officials
Compliance Officers and Counsel
Food and Drug Industry Consultants
Regulatory Affairs Professionals
Government Affairs Professionals
Chief Safety Officers
Academics
Consumer Advocates
Patient Advocates 
Business Development Professionals
 Global Strategy Professionals 
Venture Capitalists 
Corporate Planning Staff
70+ Years of FDLI Serving the Food and Drug Community
Register
Internet Explorer and Microsoft Edge are not supported by the checkout process.
Please use Chrome, Firefox, or Safari.  If you are unable to use these browsers, please contact us at 202-371-1420 or [email protected] and we will assist you.
Risk-Free Registration
FDLI is committed to holding our 2020 Annual Conference as an in-person only event. Because your health and safety is of utmost importance to us, up to 5 business days prior to the conference we will provide full refunds for cancellations (less a $75 processing fee) or apply your full registration payment towards any FDLI purchase in 2020 or 2021. We are dedicated towards continuing to serve the FDLI community and greatly value your support as we weather these uncertain times together.
The change of date means that the Annual Conference will now be held two weeks prior to the Tobacco and Nicotine Products Regulation and Policy Conference, scheduled for October 22-23. For this year only, we have made the decision to move tobacco-specific sessions from the Annual Conference to the Tobacco Conference. In addition, Center updates from Mitchell Zeller, Director of FDA's Center for Tobacco Products, will also be provided at the Tobacco Conference. If you are interested in tobacco-related programming, we hope you will join us at that conference: Learn more here.
Does Your FDLI Membership Qualify You for a Complimentary or Discounted Registration?
Member manufacturers, suppliers and distributors with more than $1 billion in sales as well as member law firms get one complimentary registration as part of their annual membership dues. Member manufacturers, suppliers and distributors with less than $1 billion in sales get one registration at 50% off as part of their annual membership dues. To take advantage of these opportunities, please contact us.
To ensure that FDLI is able to provide you with a seat, materials, and meals, please register for programs at least 48 hours in advance. While onsite registration is available on a "space-available" basis; late registrants are not guaranteed materials or meals.
You can transfer your registration to another person at your organization for no cost by notifying us of the change. If you notify FDLI in writing at least five business days prior to the meeting, you can cancel your registration for a full refund (less a $75 fee). Refunds will be applied against the original form of payment.  
Sponsorship Opportunities
Planning Committee
Co-Chairs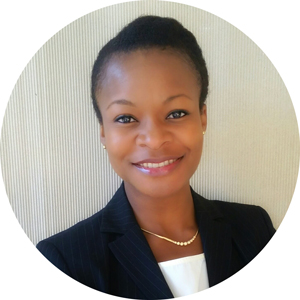 Adora Ndu
Vice President, Regulatory Affairs, Policy, Research, Engagement (PRE) & Reg International, BioMarin Pharmaceutical Inc.
Committee
Wade Ackerman, Partner, Covington & Burling LLP
David Bloch, Principal Legal Counsel, Corporate Legal Regulatory, Medtronic
Jeff Chasnow, Senior Vice President and Associate General Counsel, Pfizer, Inc.
Sandra Eskin, Project Director, Food Safety, Pew Charitable Trusts
Azim Chowdhury, Partner, Keller and Heckman LLP
Kathleen Hoke, Professor & Director, Network for Public Health Policy and Center for Tobacco Regulation, University of Maryland Carey School of Law
Jonathan Havens, Partner, Saul Ewing Arnstein & Lehr LLP
Erika Lietzan, Associate Professor, University of Missouri-Columbia School of Law
John A. Murphy, Deputy General Counsel, Biotechnology Innovation Organization 
Meredith Olearchik, Vice President and Associate General Counsel, Intellectual Property, Marketing and Food Law, Campbell Soup Company
Suzan Onel, Partner, Kleinfeld, Kaplan & Becker LLP
Stuart Pape, Shareholder, Polsinelli
Lauren Roth, Acting Associate Commissioner for Policy, Office of the Commissioner, FDA
Deborah Shelton, Partner, Arent Fox LLP
David Spangler, Senior Vice President, Policy and General Counsel, Consumer Healthcare Products Association (CHPA)
Marta Villaraga, Principal, Exponent, Inc.
Armando Zamora, Acting Deputy Director of ORA's Office of Planning and Policy, FDA
Call For Proposals
FDLI and the Conference Planning Committee thanks those who participated in the Call for Proposals this Fall. The input received from industry stakeholders helps us plan a timely program.
Location and Overnight Accommodations
Conference Location
Renaissance Downtown Hotel
999 Ninth St NW
Washington, DC 20001
Overnight Accommodations 
A block of rooms has been reserved at the Renaissance Downtown Hotel for conference attendees at the special group rate of $339/night, not inclusive of taxes.  Reservations can be made online and must be received by September 14, 2020 to receive the group rate. After this date, it is at the hotel's discretion whether to accept additional reservations, which will be subject to prevailing rates and availability.  
Parking and Public Transportation
Business attire is suggested, and some meeting rooms may have cooler temperatures.
Please contact the Conference Department with any accessibility requirements or dietary restrictions, or for other questions.