2020 CONFERENCE UPDATE
FDLI remains committed to providing high-quality educational programs while keeping our members and event attendees safe during the current pandemic. With this in mind, we are excited to announce that the 2020 Tobacco and Nicotine Products Regulation and Policy Conference will be a completely virtual event. Please know we are actively exploring options to ensure an engaging and enjoyable experience with ample opportunities to connect with your peers. Be sure to check the conference website regularly for additional announcements and updates.
Join a diverse group of stakeholders – public health advocates, researchers, manufacturers, lawyers, consumer interest groups, entrepreneurs, governmental agencies, and others – for this virtual conference on effectively regulating the broad spectrum of tobacco and nicotine products in the US. Attendees will hear directly from FDA about the latest updates on regulations, guidance documents, and other initiatives. The conference will also include numerous discussions of timely tobacco and nicotine product issues and feature interactive dialogues between the panelists and audience.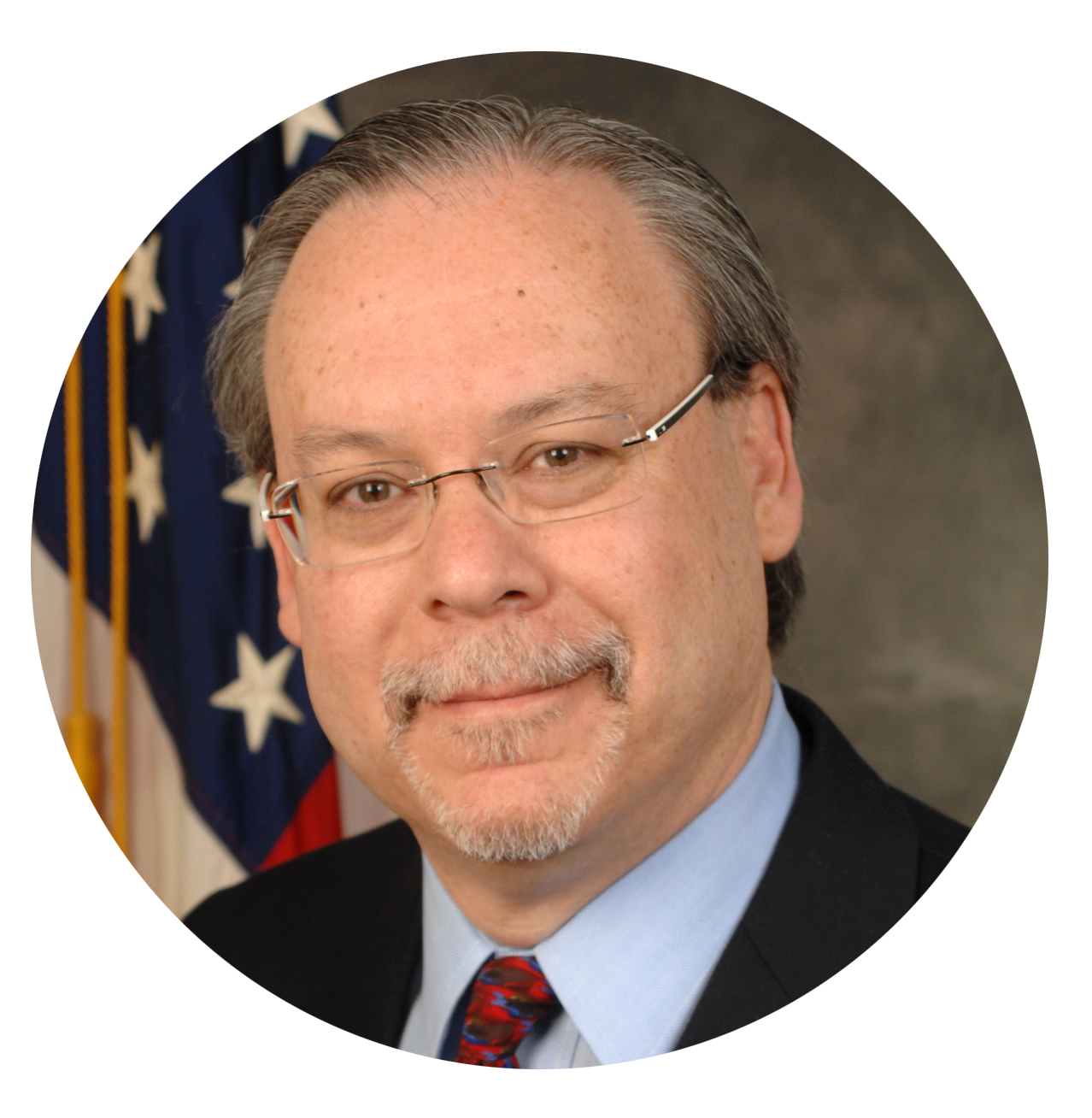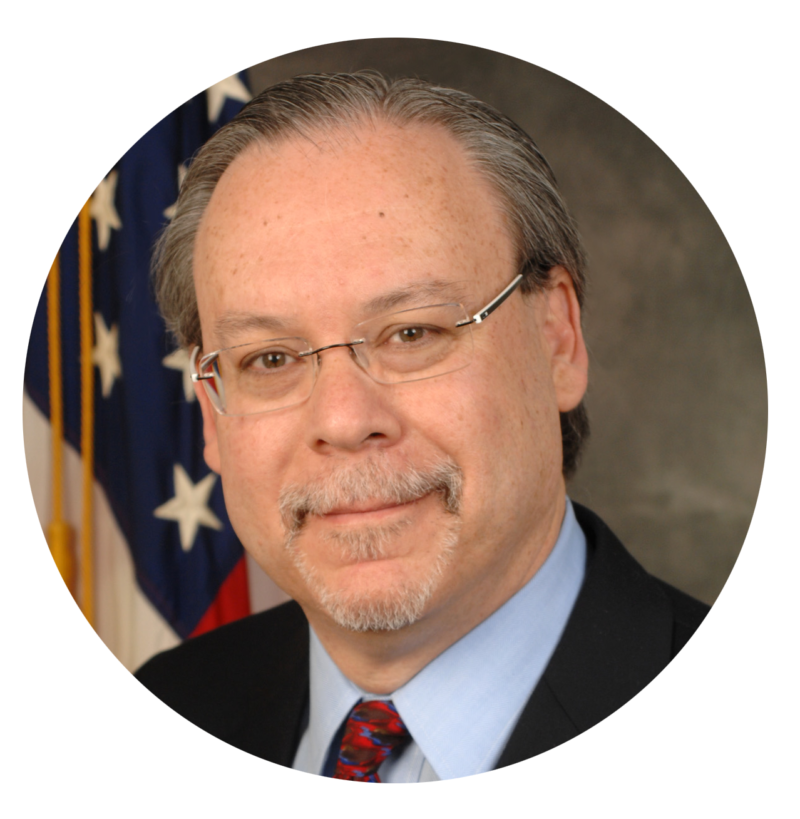 Keynote Address
Mitchell R. Zeller, Director, Center for Tobacco Products (CTP), Office of Medical Products and Tobacco, FDA
Access the presentation slides here.
FDLI is committed to ensuring the 2020 conference is well attended by all sectors of the tobacco and nicotine products space.  To this end, we are extending our webinar waiver policy to this year's event.  Full-time faculty of academic institutions and employees of public health advocacy organizations that hold 501(c)(3) status are eligible to apply for a registration waiver. Please email [email protected] for more information.
On-Demand Access Available to Registrants
As a registrant, you will receive access to the recorded live sessions of the conference through November 20. Use this access to revisit engaging sessions, or to catch the sessions you weren't able to attend in real time.
You can transfer your registration to another person at your organization for no cost by notifying us of the change. If you notify FDLI in writing at least five business days prior to the meeting, you can cancel your registration for a full refund (less a $75 fee). Refunds will be applied against the original form of payment.  
FDLI and the Conference Planning Committee thanks those who participated in the Call for Proposals this spring. The input received from industry stakeholders helps us plan a timely and relevant program. 
Issa Abuaita, Al Fakher USA
Scott D. Ballin, Public Health Consultant
James Baumberger, American Academy of Pediatrics
Aruni Bhatnagar, American Heart Association
Tara Lin Couch, EAS Consulting Group, LLC
Michael Cummings, Medical University of South Carolina
Brittani Cushman, Turning Point Brands, Inc.
Stacey Younger Gagosian*, Truth Iniative
Thomas Glynn, Stanford University School of Medicine
Robyn Gougelet, Pinney Associates, Inc.
Ben Haas, Latham & Watkins LLP
Bryan M. Haynes, Troutman Sanders LLP
Dennis Henigan, Campaign for Tobacco-Free Kids
Desmond Jenson, Public Health Law Center – Tobacco Control Legal Consortium
Eshael Johnson, CTP, FDA
Ondrej Koumal, Philip Morris International
Eric N. Lindblom, O'Neill Institute for National and Global Health Law, Georgetown Law
Joe Murillo, JUUL Labs
John Marshall, Altria Client Services LLC
Kelley Coleman Nduom, CDER, FDA
Henry Roemer, Specialty Tobacco Council, Inc.
Barry Schaevitz, Fox Rothschild LLP
Jim M. Solyst, Swedish Match North America
Mark J. Vaders, Womble Bond Dickinson (US) LLP