This must-attend event for medical product industry stakeholders brings together regulatory practitioners, industry experts, and government officials to engage on the latest trends and updates in advertising and promotion through panel discussions and case studies.
Keynote Address: Lauren Silvis, Chief of Staff, Office of the Commissioner, FDA
Practical Takeaways: Explore the current state of off-label promotion, how to evaluate and use real-world evidence, and the increasing challenges of various direct-to-consumer marketing platforms.
FDA Speakers: Representatives from CBER, CDER, CDRH, and CVM will provide the latest information on policy, enforcement, and future initiatives.
Peer Interaction: Network with and learn from legal and regulatory experts.
Highlighted Topics:
Real-World Evidence and Real-World Data: Practices for Promotional Use and Avoiding False and Misleading Communications
Company Perspectives on Addressing, Interpreting, and Implementing the "Consistent with Label" and "Payor" Guidances
Technological Considerations: Metadata, Native Advertising, and New Technologies 
Device Promotion and the First Amendment
The Do's and Don'ts of Patient Communications
Co-Promotion, Co-Marketing, and Co-Advertising
Promotional Compliance and Liability Risks Beyond the FDA
Regulatory Challenges of Advertising and Promotion of Medical Devices and IVDs
Non-Traditional Venues and Product Promotion: Press Releases, Promotional Booths, DTC Platforms, Influencers, Distributors, and More
FDA's Finalized Guidance Documents – Where Do We Go From Here?
Last Year's Attendees at a Glance
FDA Officials from CBER, CDER, CDRH, CTP, CVM, and OC
Manufacturing Companies Represented
"The amount and quality of info provided was exceptional, answered many questions that I came with, and addressed current hot button issues."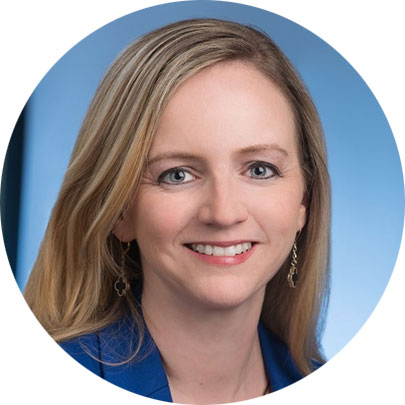 Kellie Combs
Partner, Ropes & Gray LLP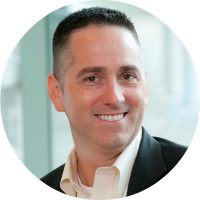 Mark Gaydos
Vice President, Global Regulatory Affairs, Sanofi
Committee Members
Dale Cooke, PhillyCooke Consulting
Lisa Dwyer, King & Spalding
Kelly Goldberg, PhRMA
Wayne Pines, APCO Worldwide
Jennifer Romanski, Porzio Bromberg & Newman PC
Lucy Rose, Lucy Rose & Associates LLC
Paul Savidge, Spark Therapeutics Inc.
Ellen Schumacher, Bristol-Myers Squibb Company