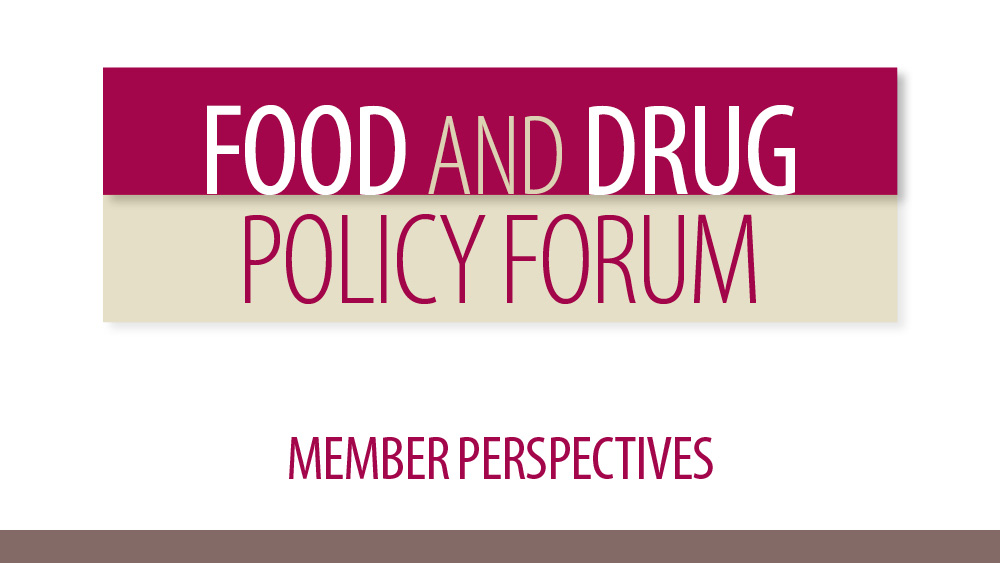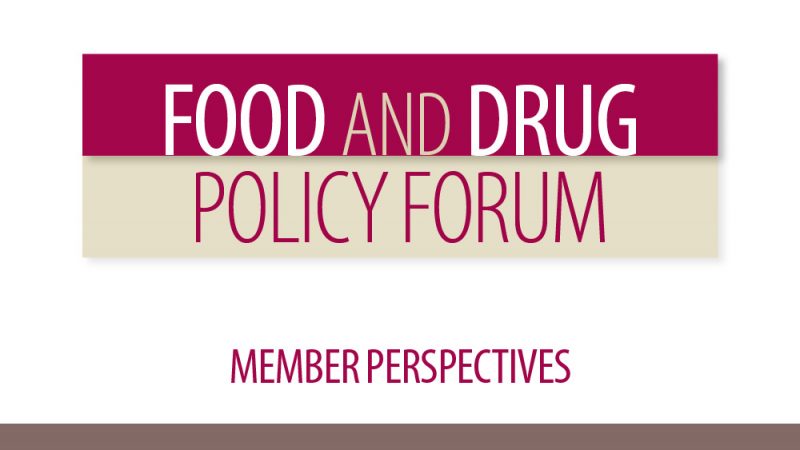 How Will FDA Regulate Off-Label Communications in the Post-Facteau World?
Vol. 6, Issue 3 // September 26, 2016
David L. Rosen, Jason L. Drori, and Melissa Y. Lerner of Foley & Lardner LLP offer an overview of how First Amendment litigation has raised FDA's policy toward medical product manufacturers' "off-label" promotional activities to a critical juncture, and outline suggestions for a way forward that allows for truthful non-misleading communications.