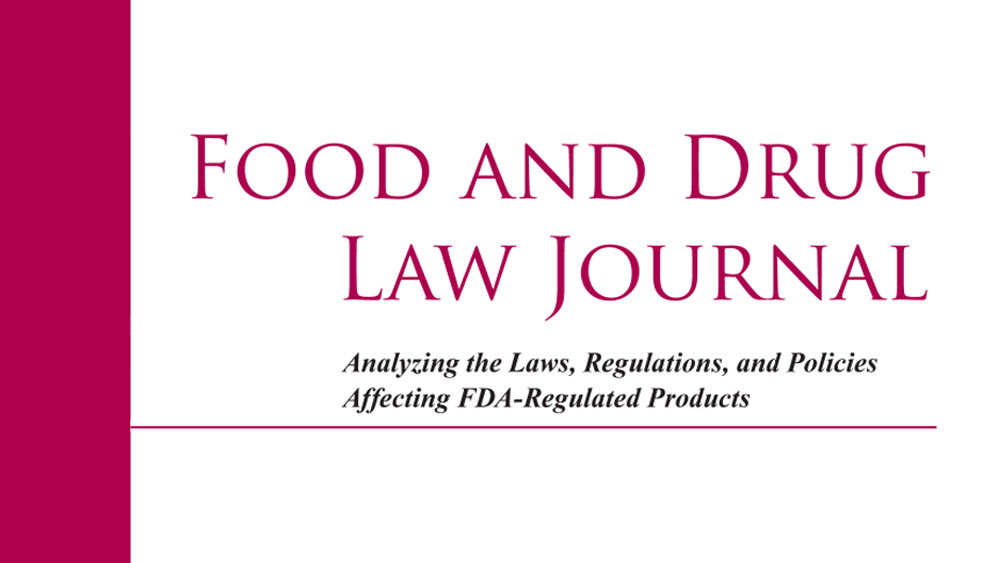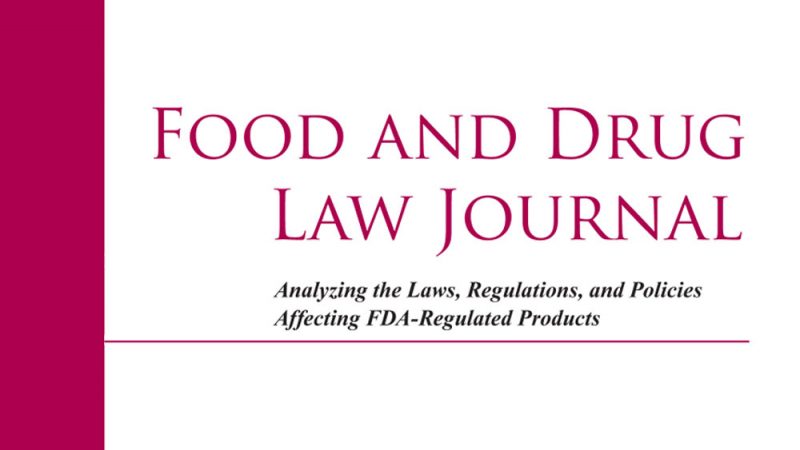 Section 1498(A) is Not a Rx to Reduce Drug Prices
Susan G. Braden & Joshua A. Kresh
ABSTRACT
On June 20, 2018, The New York Times published an editorial captioned "How the Government Can Lower Drug Prices," announcing that "a possible solution involves an obscure part of federal law known as Section 1498. The provision acts as a sort of eminent domain for patented inventions allowing the government to circumvent patent protections if the patent holder is compensated. In the case of a pharmaceutical, the Department of Health and Human Services (HHS) can authorize a drug maker to produce a low-cost generic version, which it would then buy in bulk."1 The authority cited by The New York Times for this proposition was a 2016 law review article published in the Yale Journal of Law & Technology (Yale Article).2
Fast forward to March 23, 2021. Within weeks of President Biden's inauguration, Senator Bernie Sanders delivered the Opening Statement at a Senate Committee on Health, Education, Labor, and Pensions Subcommittee hearing citing The New York Times editorial as support for the introduction of S. 909, the Prescription Drug Price Relief Act of 2021, proposed legislation that would authorize the HHS Secretary to infringe on pharmaceutical patents or require pharmaceutical patent owners to enter compulsory licenses at royalty rates established by HHS should those patent owners be found to have charged excessive rates for the drug in question.3
On February 17, 2022, Senators Elizabeth Warren and Angus S. King, Jr., with Congressman Lloyd Doggett, wrote a letter to HHS Secretary Xavier Becerra urging him to use "existing executive authority" to lower drug prices.4 On March 24, 2022, eight public interest groups forwarded the HHS Secretary a "Petition To Make Drugs More Affordable," citing the Yale Article.5 On April 22, 2022, Senator Warren again wrote to the HHS Secretary attaching an April 22, 2022 letter from "over 25 legal and public health experts" describing 28 U.S.C. § 1498 as the "government patent use power," i.e., a "tool" that can be used "to intervene when patients and public health are harmed by excessive drug prices."6 The chief author of this letter is none other than one of the authors who penned the 2016 Yale Article. And, on June 23, 2022, eight Senators and 103 members of Congress sent a letter to the HHS Secretary to "utilize .
. . government use compulsory licensing under 28 U.S.C. 1498 . . . to lower prescription drug prices."7 In light of the close margins in the 118th Congress, continued pressure on the executive branch to exert 28 U.S.C. § 1498 (a) should be expected.
In Richmond Screw Anchor Co. v. United States, 275 U.S. 331, 345 (1928), however, the United States Supreme Court held that the "intention and purpose of Congress in the act of 1918 [(the predecessor to Section 1498)] was to stimulate contractors to furnish what was needed for [World War I], without fear of becoming liable themselves for infringements to inventors or the owners or assignees of patents." In 1949, Congress amended the Act of 1918 to precisely limit Section 1498(a) solely as a waiver of sovereign immunity to provide a private party with standing and a judicial forum in which to sue the government for patent infringement.8 No federal court, however, has held that the government has an absolute right to infringe privately held patent rights and therefore, historically, they have narrowly and strictly construed Section 1498(a), as we discuss below.
Food and Drug Law Journal
Volume 77, Number 3