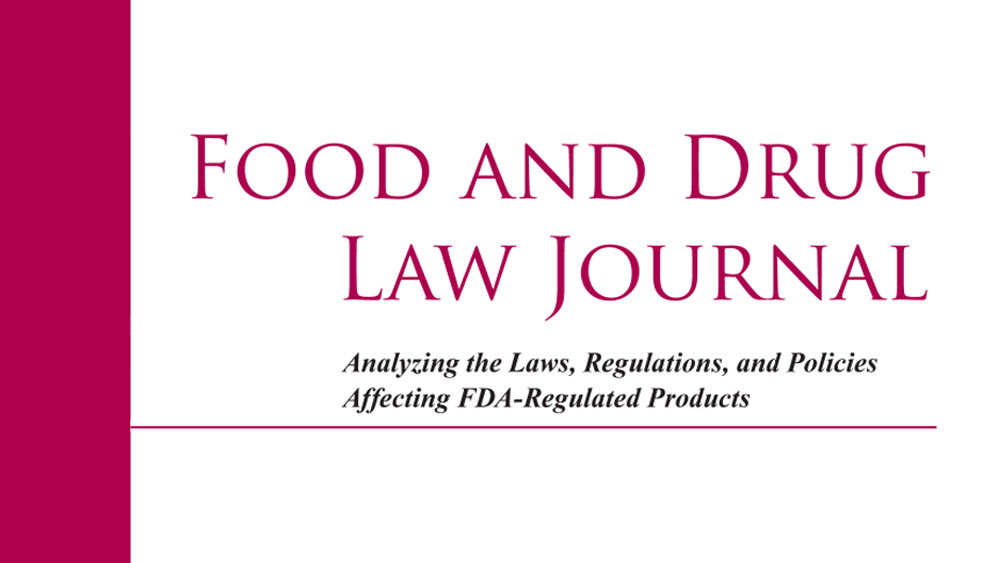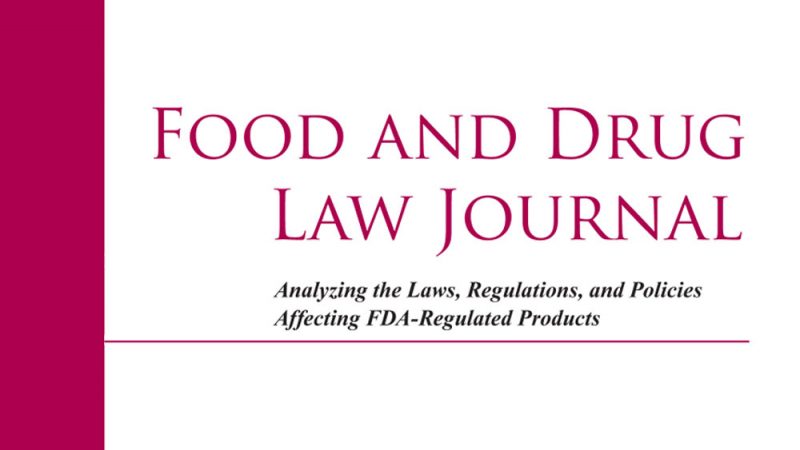 Blockchainizing Food Law: Promises and Perils of Incorporating Distributed Ledger Technologies to Food Safety, Traceability, and Sustainability Governance
Ching-Fu Lin*
Abstract
Blockchain refers to distributed ledger technologies that can store, maintain, and update data collaboratively along a network of computing nodes. With the help of cryptography, peer-to-peer networks, and consensus mechanisms, data input to the blockchain is simultaneously and permanently recorded and updated in all the nodes of the network, ensuring a high level of consistency and authenticity of such data. Given such technological advantages, blockchain's potential to revolutionize the global food supply chain seems salient: transforming paper-based documents into a blockchain-enabled identity to generate a high level of transparency and data integrity, enabling smaller farmers to bypass middlemen in crops trading and cash transfers and providing an efficient and cost-effective way to manage the production system. In 2017, IBM announced a collaboration with a few major food producers and retailers, including, inter alia, Dole, Nestlé, Tyson Foods, Kroger, Unilever, and Walmart, to leverage disruptive technologies such as blockchain to enhance quality control, food safety, management, and traceability. Similarly, the United Nations World Food Program launched the "Building Block" program in 2017, which uses iris-scanning technologies and blockchains to help Syrian refugees verify their identities and directly receive aid without intermediaries.
Despite such promising development, blockchain is not a silver bullet to solve all food governance issues. Rather, there may be some new challenges that need to be adequately addressed. As argued by this Article, "blockchainizing" governance of food safety, traceability, and sustainability may pose another layer of regulatory questions about technical capacity and infrastructure gap, scalability and implementation costs, global standardization politics, cybersecurity and data protection, and technologically inherent limits of blockchain. In addition, policy challenges to both developed and developing countries (albeit in different ways) in terms of operational expertise and technical infrastructure, scalability and implementation costs, and power asymmetry in international standard-setting cannot be ignored. More generally, this Article argues that such regulatory questions may call for a reconceptualization of the forms and substances of conventional food law and policy as well as data protection law, anti-trust law, and trade law. In this light, this Article calls for a more technologically informed policy-making process before rushing into the hype of blockchainizing food law.
*  Associate Professor, Institute of Law for Science and Technology, National Tsing Hua University, Taiwan. This research is partly funded by the Ministry of Science and Technology of Taiwan (109-2636-H-007-001). The author thanks Laurie Beyranevand, Timothy D. Lytton, and Steph Tai for their comments and suggestions, Cesare Varallo for sharing his practical insights, and Pei-Jen Wang, Sharu Luo, and Shih Ting Wang for their research assistance. Usual disclaimers apply.