Speakers will discuss the current regulatory framework governing most OTC drug products, how the pending legislation would change OTC drug regulation, and FDA's recent guidance regarding making more drug products available without a prescription.
Speakers
Location
Hogan Lovells US LLP, 555 13th Street NW, Washington, DC 20004
Program Host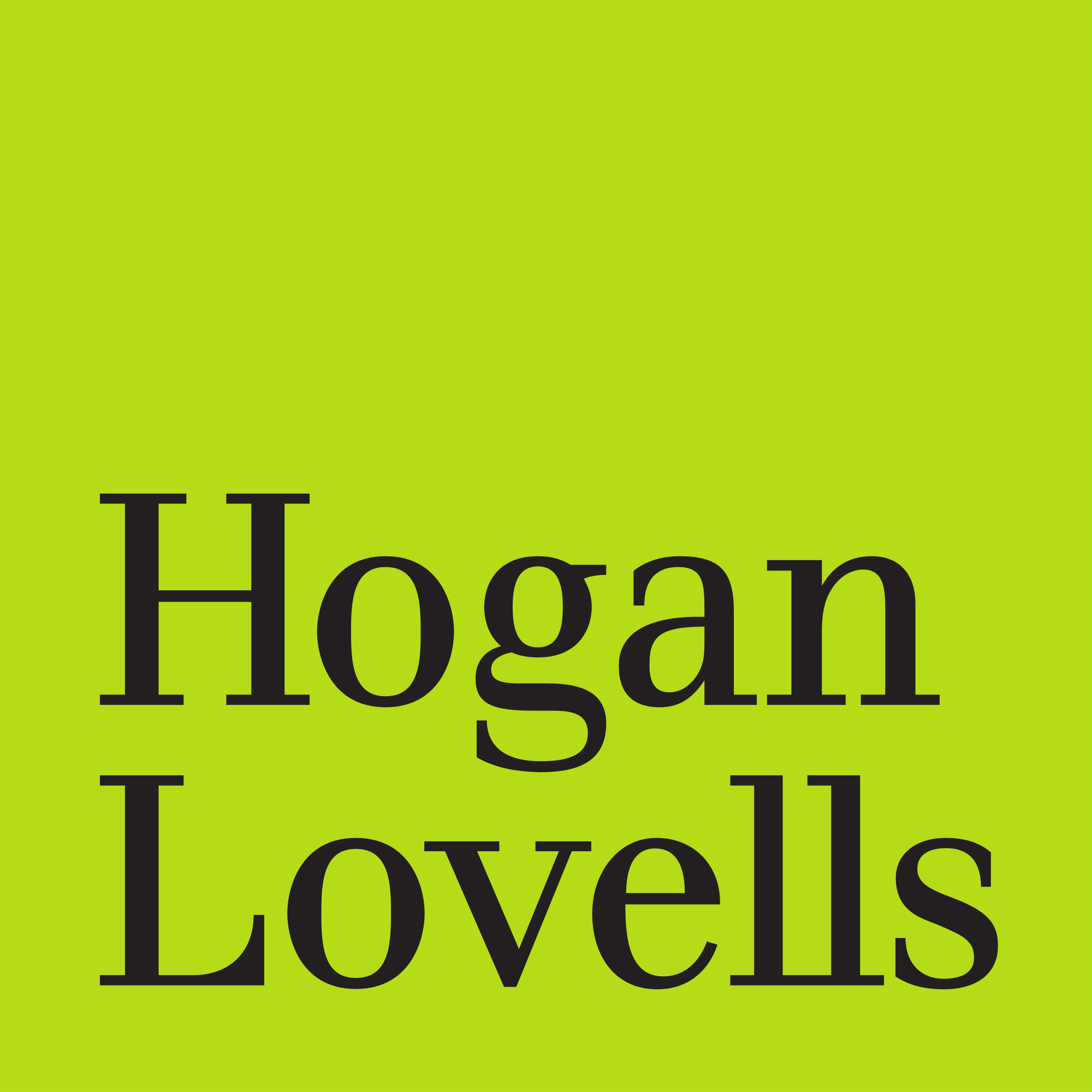 Registration
This program is limited to those who are a part of NFDL. This complimentary program includes a light lunch. Please register by December 3 to reserve your spot.
New to Food and Drug Law Group 
The New to Food and Drug Law Group (NFDL) offers young professionals with up to six years of experience an opportunity to connect, learn from their peers, and enhance their skills. Individuals affiliated with member organizations, those employed by the government, and law students are encouraged to participate.
For questions, please contact Paige Samson.