Join your colleagues at the FDLI Annual Conference, the premier event for the food and drug law community. This conference provides a unique opportunity to delve into the complex legal, regulatory, compliance, and policy issues currently impacting the FDA-regulated industry. The conference brings together experts from federal government, industry, the private bar, non-profit organizations, patient and consumer advocacy groups, consulting organizations, and the world of academia.
This year's conference is more than just an exchange of ideas. It's a celebration of our rich history and accomplishments as we mark our 75th Anniversary. As we honor our past, we'll also look to the future, examining the most timely and significant topics in our field as well as what's on the horizon. We invite you to be part of this special event, contributing to and learning from in-depth discussions and analyses. Be part of FDLI's tradition of excellence and innovative thought at the 2024 FDLI Annual Conference.
Conference Highlights:
Hear FDA's strategic priorities directly from the FDA Commissioner, Chief Counsel, Center Directors, and other key leaders within the Agency
Gain in-depth knowledge of each FDA Center by attending consecutive Center Director sessions scheduled to maximize attendee opportunities
Join high-level colleagues in food and drug law to hear different viewpoints, shape policy, and advance understanding
Select from over 30 breakout sessions covering the latest in legal, regulatory, compliance, policy, marketing, and related issues
Learn from more than 100 well-known officials and experts
Hear about the Top Cases in Food and Drug Law
Network and build relationships with seasoned legal, regulatory, compliance, policy, and government professionals
Call For Proposals
FDLI invites you to submit a proposal for a session at the 2024 FDLI Annual Conference. Topics should address timely and important issues relating to legal, regulatory, compliance, policy, and marketing as it impacts any and all areas of the FDA-regulated community. Your submissions will frame the insightful discussions of the most pertinent topics in food and drug law today, for which the conference is known. Thank you!
Proposal Submission Guidelines
Topics should be at an advanced level.
Topics can relate specifically to drugs, biologics, medical devices, veterinary products, cannabis products, tobacco and nicotine products, or food and dietary supplements or be relevant to all.
Topics that include a variety of perspectives and viewpoints, including government, industry, private attorneys, academics, and public interest are preferred.
FDLI is committed to supporting, promoting, and celebrating diversity and inclusion in the food and drug law community. To that end, proposals addressing systematic or historical impacts on health care disparity and racial equity in relation to all areas of the FDA-regulated community are strongly encouraged.
We prefer submissions to include a reasonably detailed and thoughtful title for and description of the proposed session.
Submissions FAQ
Q: Am I limited in the number of proposals I can submit?

A: Multiple submissions from the same person or organization are welcome – however, each proposal requires its own form.

Q: How will my submission be reviewed?

A: All submissions are blinded before being reviewed by the Conference Planning Committee. All submissions are treated as recommendations, and proposals may be modified or combined by FDLI to best suit the needs of the conference.

Q: Do all items in my proposal need to be in final form?

A: No – Your proposal does not need to be in final form. A proposal can and will likely be updated by the Committee to include the newest or most up-to-date information as relevant for the FDLI audience.

Should I reach out to speakers I suggest in advance of submitting my proposal?

A: Suggested speakers should not be invited in advance – sessions are often combined and we cannot guarantee that suggested speakers will be included.

Q: Can I email you my submission?

All submissions must be received through the submission portal.

Q: If my topic is selected do I get to speak? Do I have to speak if my topic is selected?

A: Speaking opportunities are generally reserved for FDLI members. If your topic is selected, you will be invited to speak if you are interested; however, speaking is not a requirement to submit a topic.

Q: How will I know if my submission is accepted?

A: You will be notified of the status of your submission approximately three months before the conference date.
Proposal Submission Timeline
September 25, 2023: Call for Proposals opens.
October 27, 2024: Call for Proposals closes.
Late January 2024: Those who submitted proposals will be notified of their submission's status at the end of January 2024.
+$500 for non-members
+$100 after 12/31/2023
+$200 after 2/28/2024
+$400 for non-members
+$100 after 12/31/2023
+$200 after 2/28/2024
Gov &
Association
+$200 for non-members
+$100 after 12/31/2023
+$200 after 2/28/2024
Public/ Patient Org & Academic
Internet Explorer and Microsoft Edge are not supported by the checkout process.
Please use Chrome, Firefox, or Safari.  If you are unable to use these browsers, please contact us at 202-371-1420 or [email protected] and we will assist you.
Planning Committee
Co-Chairs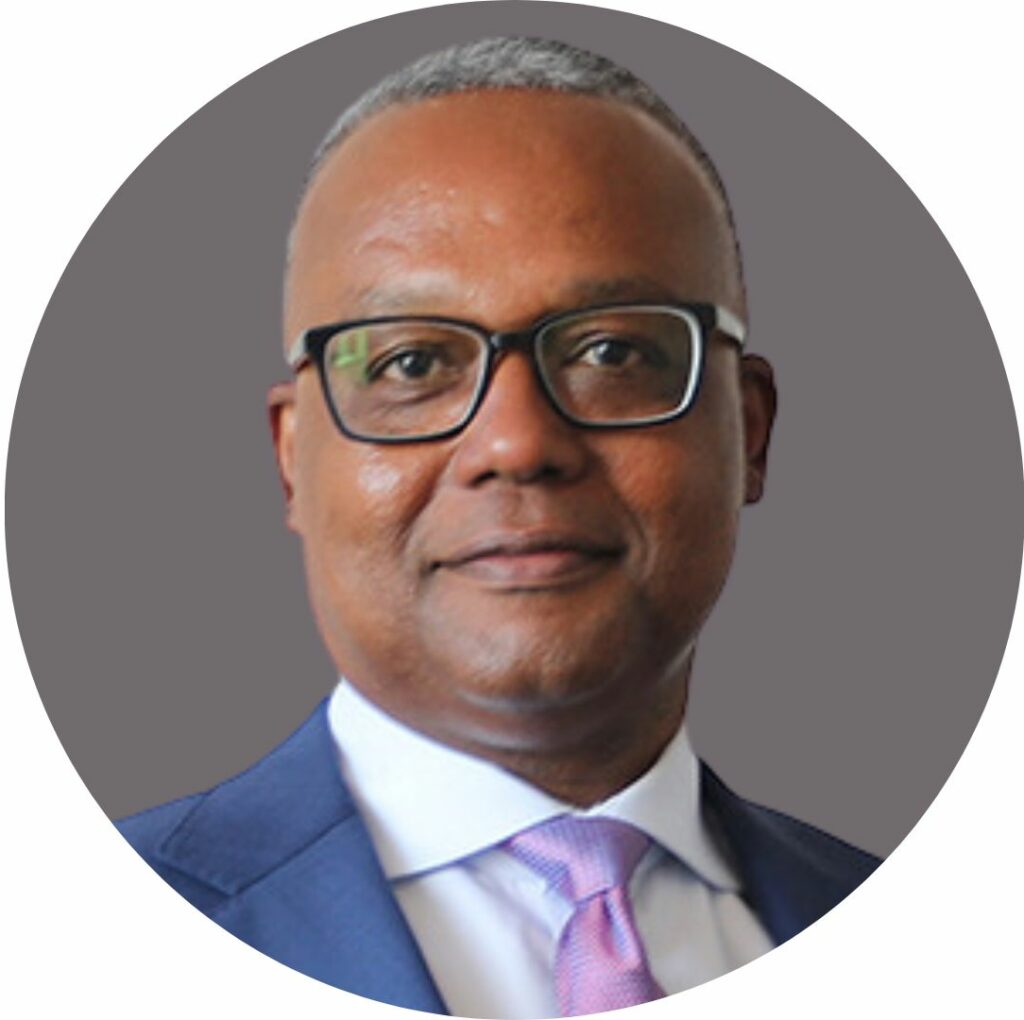 Winston S. Kirton
BakerHostetler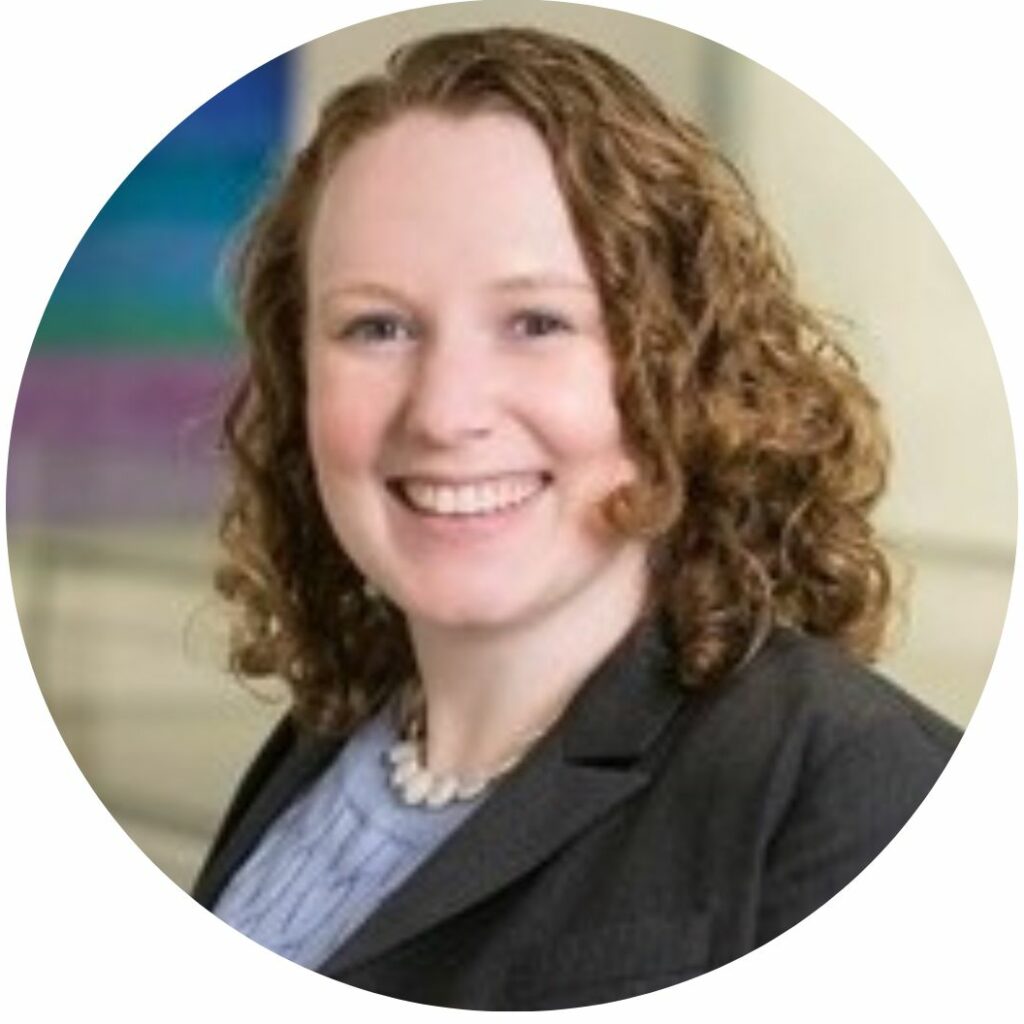 Sarah H. Stec
Johnson & Johnson