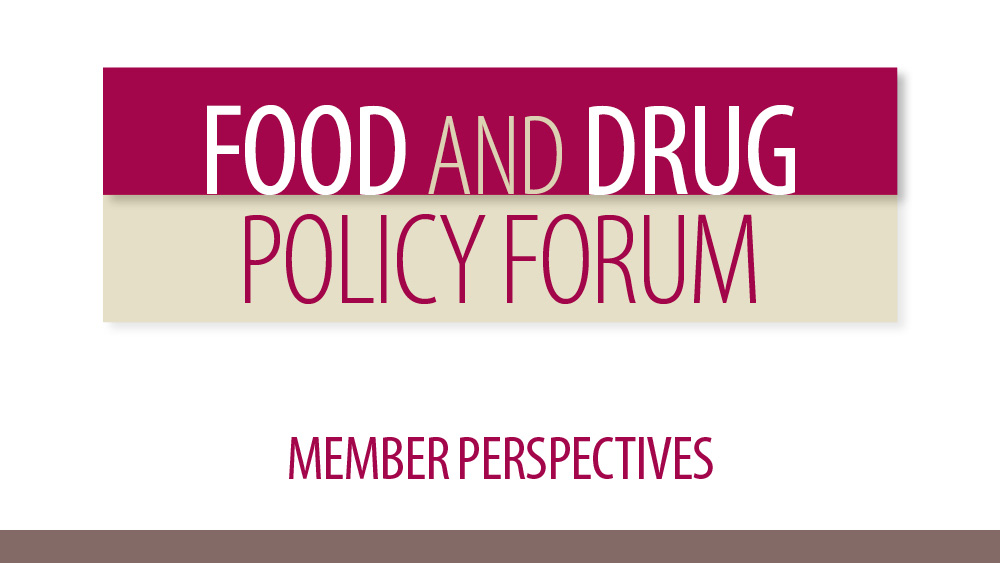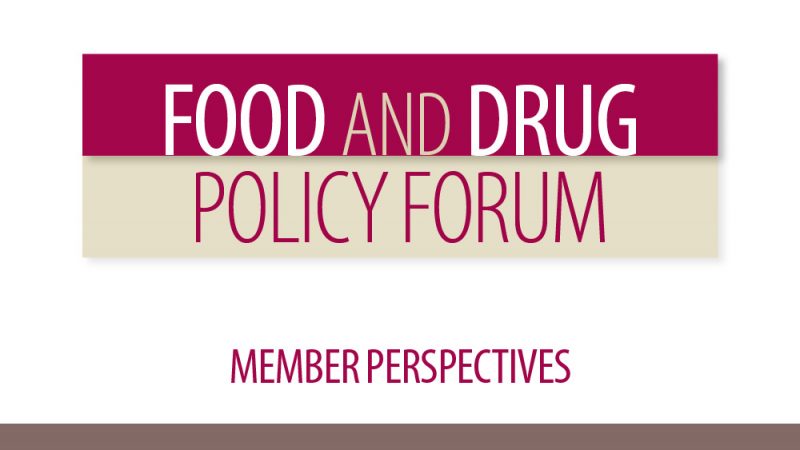 How Can Global Markets Establish and Implement Efficient, Flexible, and Effective Global Pharmaceutical Serialization and Traceability Systems?
Vol. 7, Issue 2//May 2, 2017
Securing the globalized pharmaceutical supply chain is of increasing concern to policymakers throughout the world, as patient safety is at risk from counterfeit or adulterated products. In this issue of Food and Drug Policy Forum, Leavitt Partners' Eric Marshall and Alissa McCaffrey suggest guidelines to achieve effective interoperability for serialization and traceability systems without imposing undue costs on the complex web of relationships in the chain.