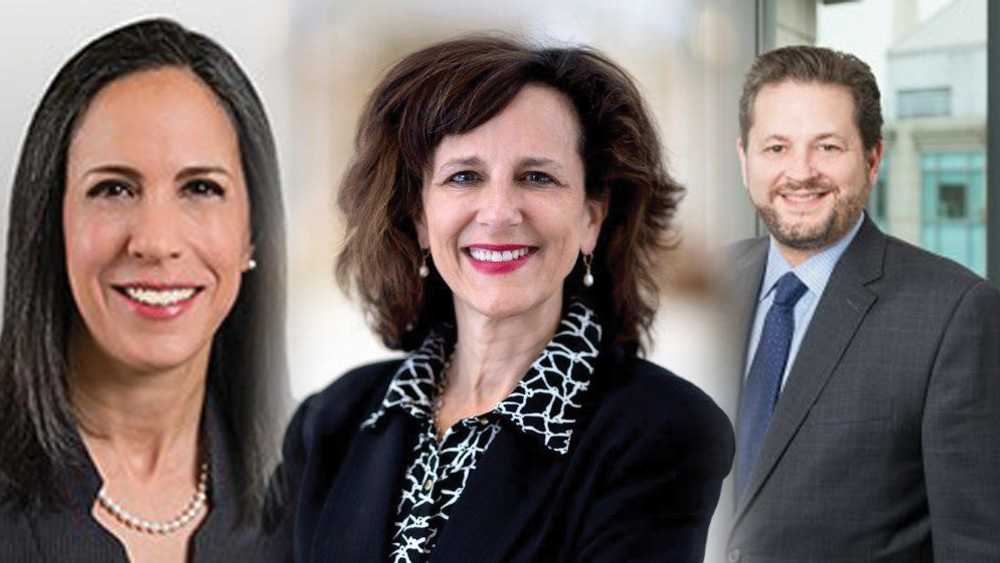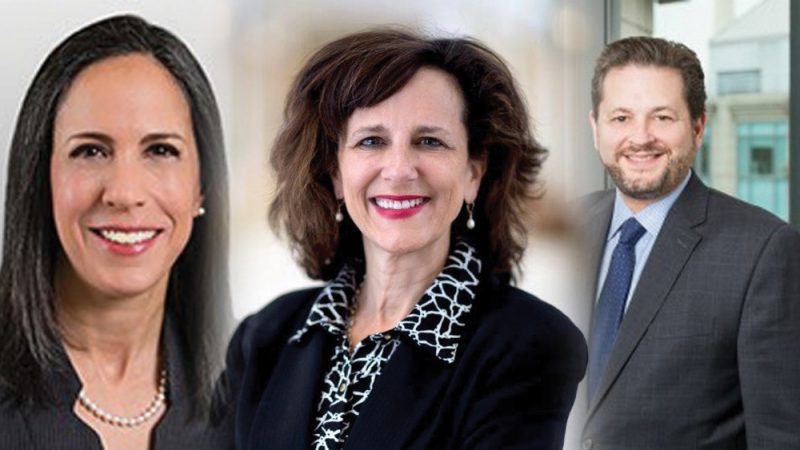 FDLI Welcomes New Board Members and Executive Committee
Thanks to Outgoing Board Members
The FDLI staff and membership thank the Members of the Board who completed their terms of service in December: Lewis A. Grossman, Professor of Law, Washington College of Law, American University, Sheila Hemeon-Heyer, Heyer Regulatory Solutions LLC, and Peter E. Tamborski, General Counsel, Sugar Creek Packing Co. These outgoing Board members have made significant contributions to our community through years of engagement, leadership, and guidance to FDLI, for which they will be greatly missed.
2017 Executive Committee
We are also pleased to announce the 2017 Executive Committee of FDLI's Board: Jeffrey N. Gibbs, Hyman, Phelps & McNamara, P.C., Chair; Allison M. Zieve, Public Citizen, Immediate Past Chair; Frederick R. Ball, Duane Morris LLP, Treasurer; Joy J. Liu, Vice President, Commercial and Regulatory Legal, Vertex Pharmaceuticals., Secretary and General Counsel.
Joining the Board
We welcome three new members to our Board of Directors. Each have been strong supporters of FDLI for many years and bring unique background and perspective to the Board. Their four-year term began January 1.
Miriam Guggenheim is Partner and Co-Chair of the Food, Drug and Device practice at Covington & Burling LLP, focusing primarily on the food and dietary supplement industries. Ms. Guggenheim is ranked as one of America's Leading Business Lawyers, Food and Beverages: Regulatory & Litigation by Chambers USA.
Sandra Cohen Kalter is Vice President and Chief Regulatory Counsel at Medtronic where she leads a team of legal regulatory experts in various areas of government regulation.
Daniel Kracov is a partner in Arnold & Porter Kaye Scholer's Washington, DC office, where he chairs the firm's Life Sciences & Healthcare practice. Daniel has widely-recognized expertise in biomedical product-related public policy matters, including Congressional investigations and FDA-related legislation.