Debate and public confusion abound about what manufacturers and retailers can and should say about the products we put into our bodies, often resulting in lengthy and time-consuming lawsuits or government actions.  Join FDLI for this two-day conference to learn from and network with leading practitioners and thought leaders in the food and dietary supplement industries, law firms, consumer protection organizations, and regulatory agencies, all of whom will address the biggest issues and challenges in product advertising, labeling, and litigation.
Call For Proposals
FDLI invites you to submit a proposal for a session for the Food Advertising, Labeling, and Litigation Conference. Your submissions and input are integral to ensuring that the most timely and pertinent topics are covered at the conference. Topics should address issues relating to litigation, policy, and regulation as it impacts any and all areas of product marketing, advertising, and labeling. Topics can be related specifically to food or dietary supplements or be relevant to both.
Proposal Submission Guidelines
Topics should be at an advanced level.
Topics that include a variety of perspectives and viewpoints, including government, industry, private attorneys, academics, and public interest are preferred.
FDLI is committed to supporting, promoting, and celebrating diversity and inclusion in the food and drug law community. To that end, proposals addressing systematic or historical impacts on health care disparity and racial equity in relation to all areas of the FDA-regulated community are strongly encouraged.
We prefer submissions to include a reasonably detailed and thoughtful title for and description of the proposed session.
Submissions FAQ
Q: Am I limited in the number of proposals I can submit?

A: Multiple submissions from the same person or organization are welcome – however, each proposal requires its own form.

Q: How will my submission be reviewed?

A: All submissions are blinded before being reviewed by the Conference Planning Committee. All submissions are treated as recommendations, and proposals may be modified or combined by FDLI to best suit the needs of the conference.

Q: Do all items in my proposal need to be in final form?

A: No – Your proposal does not need to be in final form. A proposal can and will likely be updated by the Committee to include the newest or most up-to-date information as relevant for the FDLI audience.

Should I reach out to speakers I suggest in advance of submitting my proposal?

A: Suggested speakers should not be invited in advance – sessions are often combined and we cannot guarantee that suggested speakers will be included.

Q: Can I email you my submission?

All submissions must be received through the submission portal.

Q: If my topic is selected do I get to speak? Do I have to speak if my topic is selected?

A: Speaking opportunities are generally reserved for FDLI members. If your topic is selected, you will be invited to speak if you are interested; however, speaking is not a requirement to submit a topic.

Q: How will I know if my submission is accepted?

A: You will be notified of the status of your submission approximately three months before the conference date.
Proposal Submission Timeline
March 20: Call for Proposals opens.
April 28: Call for Proposals closes.
Late June: Those who submitted proposals will be notified of their submission's status at the end of June 2022.
Register by August 25 and SAVE!
Law Firms,
Sole, ServOrg
+$300 for non-members
+$100 after 8/25/2023
Manufacturer
+$200 for non-members
+$100 after 8/25/2023
Non-Profit
& Academic

+$200 for non-members
+$100 after 8/25/2023
Government

+$200 for non-members
+$100 after 8/25/2023
Student

students registration
full-time students only
Internet Explorer and Microsoft Edge are not supported by the checkout process.
Please use Chrome, Firefox, or Safari.  If you are unable to use these browsers, please contact us at 202-371-1420 or [email protected] and we will assist you.
Chair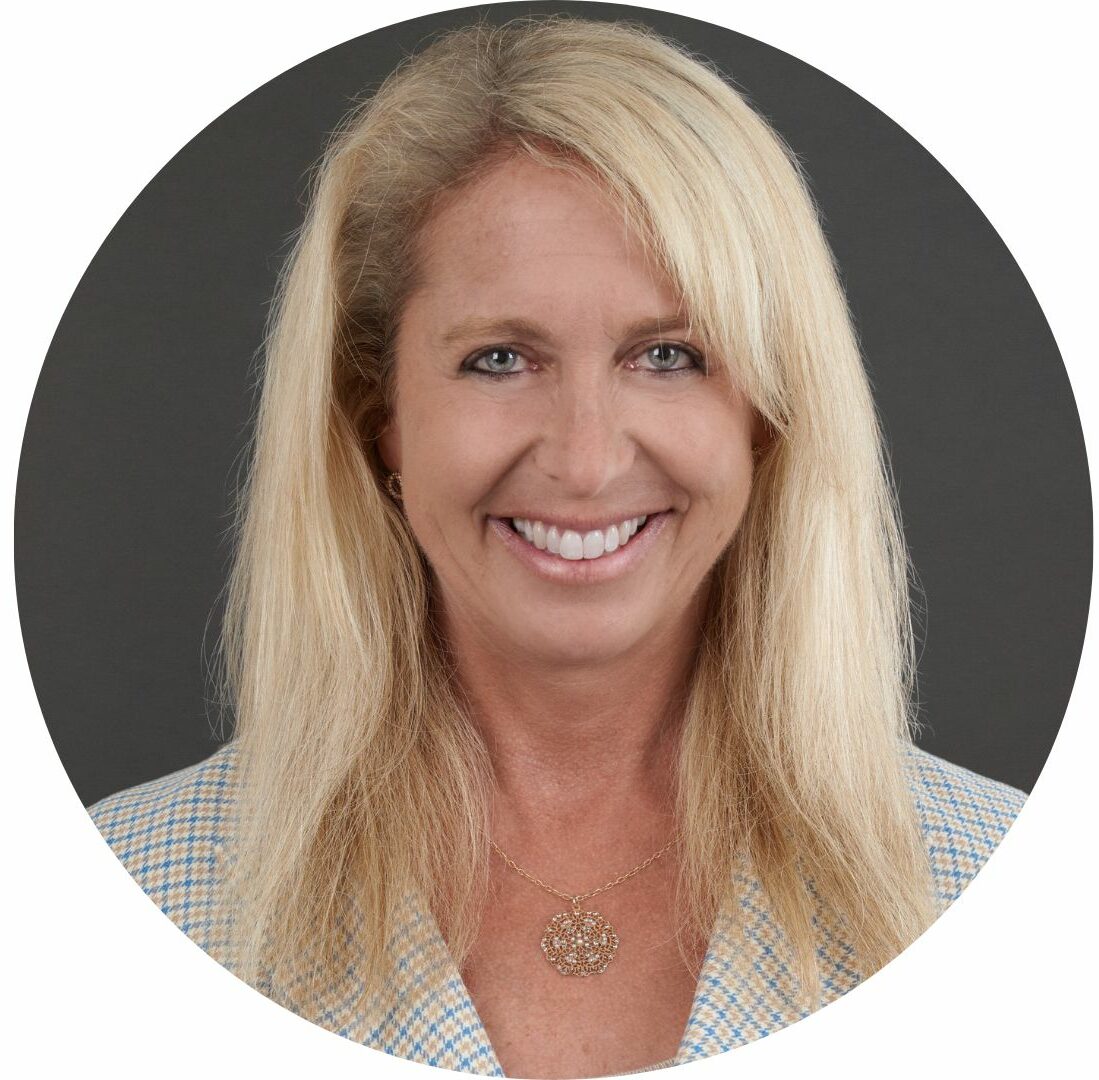 Stefanie Jill Fogel, DLA Piper LLP
Committee Members 
Matthew G. Ball, K&L Gates LLP
Ann M. Begley, Wiley LLP
Susan M. Bond, Kerry, Inc.
Jacqueline J. Chan, Kleinfeld, Kaplan & Becker, LLP
Veronica Colas, Hogan Lovells US LLP
Sam Dietle, Nestle USA, Inc.
Dale Joseph Giali, King & Spalding LLP
Jason W. Gordon, Reed Smith LLP
Maia C. Kats, Just Food Law
Heili Kim, McDermott Will & Emery
Joanna Pearce, Haynes and Boone LLP
Michael T. Roberts, UCLA School of Law
Randal M. Shaheen, BakerHostetler
Brian Sylvester, Covington & Burling LLP
R. Trent Taylor, McGuireWoods LLP
Thomas Tobin, Perkins Coie LLP