The cannabis and cannabis-derived products market continues to grow with increasing legalization at the state level. However, laws and regulations can vary greatly from state to state, and the future outlook remains murky at the federal level. This conference will examine the present and proposed regulatory schemes and concerns for this unique industry that impacts many FDA regulated product categories. Experts from across the country and abroad will also discuss practical concerns for entities attempting to navigate this continually evolving legal environment.
Conference Highlights:
Updates on federal legislation, regulation, and enforcement
State-level developments in legalization and regulation implementation
Outlook for both medical marijuana and cannabinoid ingredients in foods, dietary supplements, and cosmetics
Keynote Address: Norman Birenbaum, Senior Public Health Advisor, FDA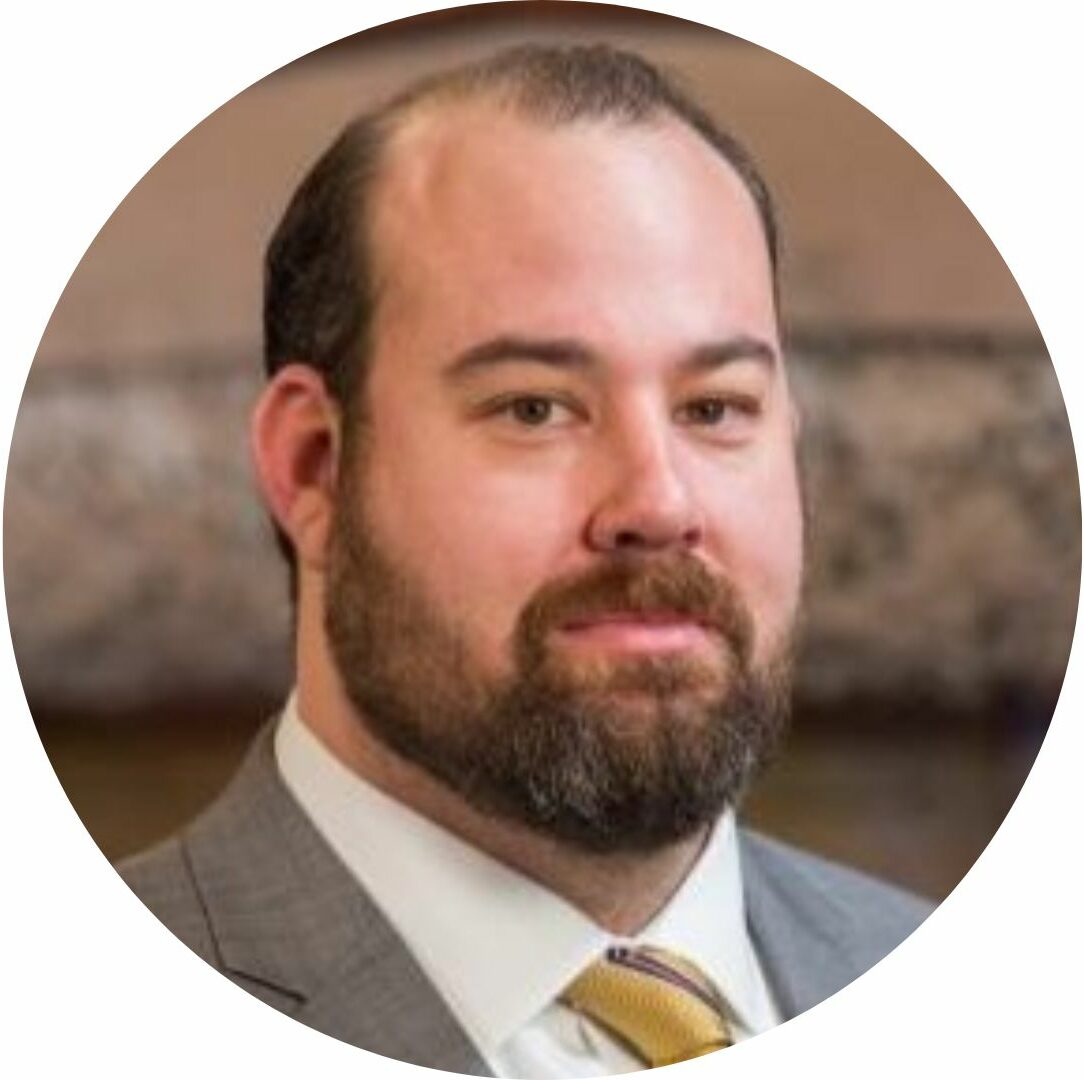 Planning Committee
Steven Leslie (Staff Liaison), FDLI
Donald R. Becker, Turning Point Brands, Inc.
Bill Bookout, National Animal Supplement Council
Marshall A. Custer, Husch Blackwell LLP
T. Daniel Logan, Kleinfeld, Kaplan & Becker, LLP
William Garvin, Buchanan Ingersoll & Rooney PC
Kate W. Hardey, McGuireWoods LLP
Jensen Jose, Center for Science in the Public Interest
Andrew Kline, Perkins Coie LLP
Deborah Miran, DMiran Consulting
Eliza Muse, Alaska Department of Health and Social Services
Michele Nakata, Hawaii Department of Health
Heike Newman, University of Colorado
Evelina Norwinski, Arnold & Porter LLP
Daniel Charles Rubenstein, Steptoe & Johnson LLP
Shawn "Pepper" Roussel, Green Pepper Solutions
Nandakumara D. Sarma, U.S. Pharmacopeia
Frederick A. Stearns, Keller and Heckman
Brian Yagi, Johns Hopkins University
Call For Proposals
FDLI and the Conference Planning Committee thanks those who participated in the Call for Proposals earlier this year. The input received from industry stakeholders helps us plan a timely program. If you submitted a proposal, you will be notified of the status of your proposal in April.