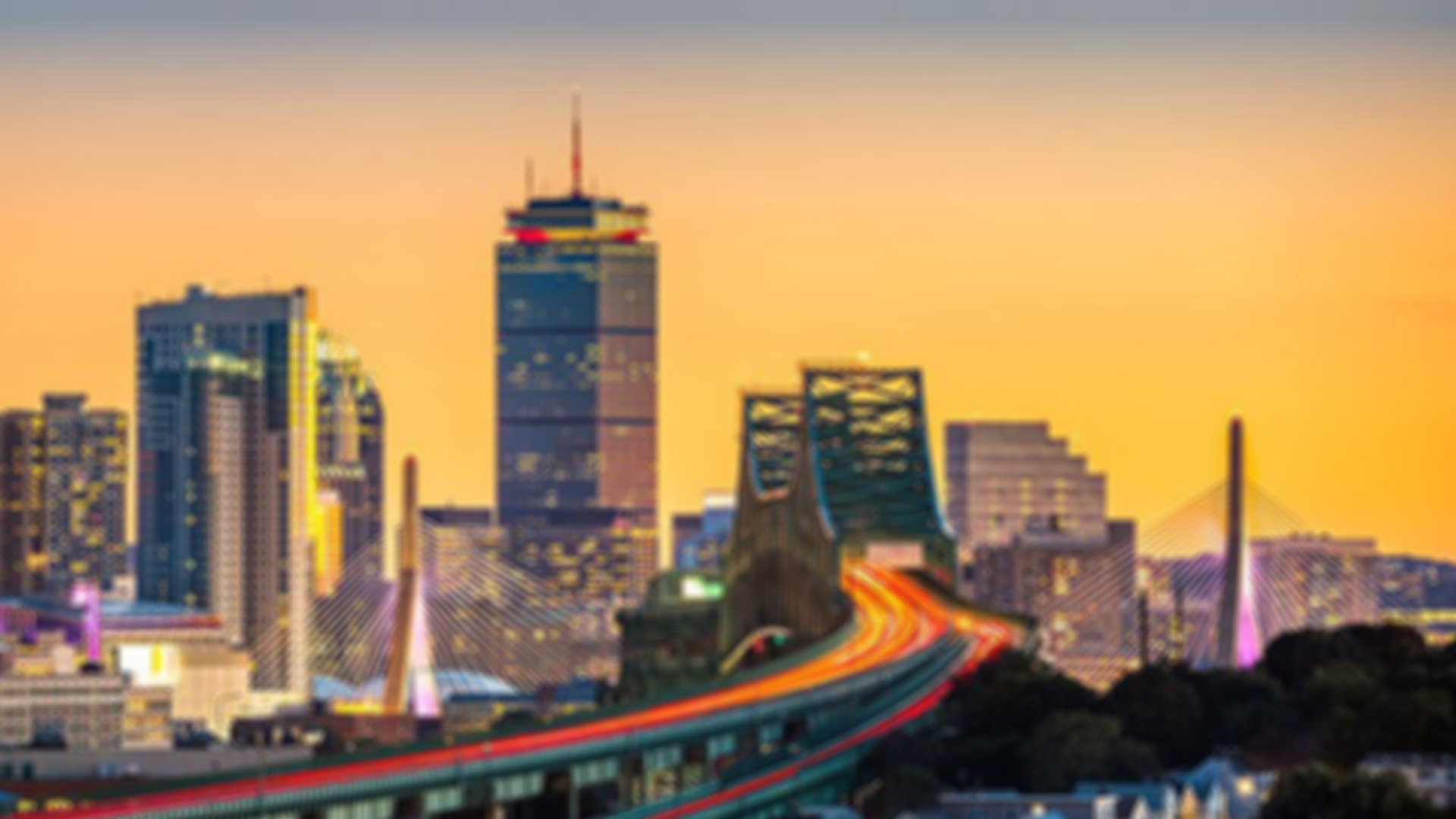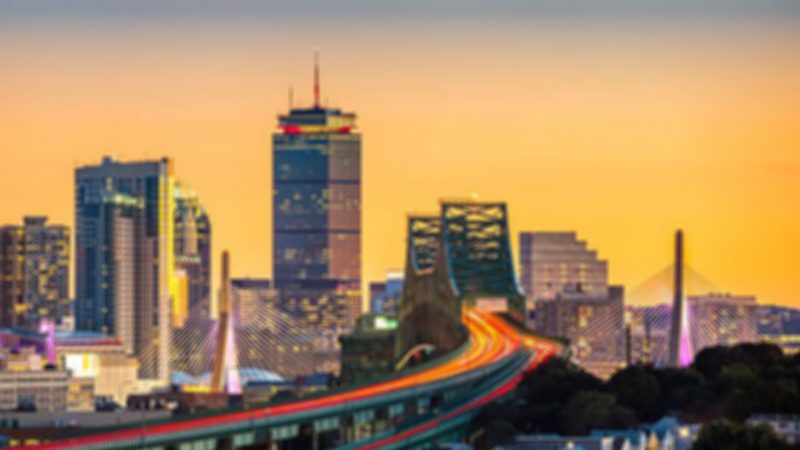 Center for Devices and Radiological Health:
What's Ahead for 2018 and Beyond 
Panel Discussion and Networking Reception
July 17, 2018 | Boston, MA
This event offers the opportunity to mingle with your colleagues while learning about the latest developments at the CDRH through a panel discussion. Topics to be explored include: the Software Pre-Cert pilot program; new digital health guidance, including clinical and patient decision support software guidance, benefit risk guidances and the expanded abbreviated 510(k) program guidance; TPLC reorganization in CDRH; the Medical Device Safety Action Plan; changes in inspections/program alignment; and Case for Quality.
Speakers
Sandra Cohen Kalter, Vice President and Chief Regulatory Counsel FDA and Life Sciences, Environmental Health and Safety, Global Trade, Medtronic, and Member, FDLI Board of Directors
Carolyn A. Alenci, Associate, Duane Morris LLP
Moderated by Frederick R. Ball, Partner, Duane Morris LLP and Member, FDLI Board of Directors
Online registration is now closed. Please register for the event onsite.
Agenda
5:30– 7:00 PM      Networking Reception
6:00 PM                  Panel Discussion
Location
Duane Morris LLP
100 High Street, Suite 2400
Boston, MA 02110