Bringing Your Pharmaceutical Drug to Market
Edited by Hall, Hill, and DiSpirito
Softcover | 800 pages
Print ISBN | 978-1-935065-75-3
June 2015

Written by the most experienced drug attorneys in the United States and edited by three distinguished authorities in the field, Bringing Your Pharmaceutical Drug to Market is one of the most comprehensive guidebooks ever published about the lifecycle of pharmaceutical drug development and marketing.
This unique 36-chapter treatise fills a gaping hole in the world of pharmaceutical reference materials, a world where only one in 5,000 drugs that make it to the preclinical testing phase is approved and the cost of creating a new drug is $5 billion. It explores the Food and Drug Administration's vast and complex regulatory systems and standards with regards to pharmaceutical development and more – from protecting your intellectual property and establishing your business, to research and development, to FDA approval and post-marketing requirements. This book includes valuable information on FDA's administrative and enforcement authority as well as the agency's role in ensuring drug safety and efficacy. This resource contains the latest need-to-know information on new statutes, regulations, enforcement actions, and caselaw.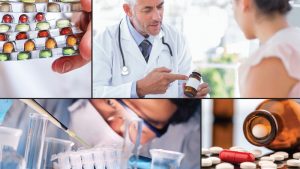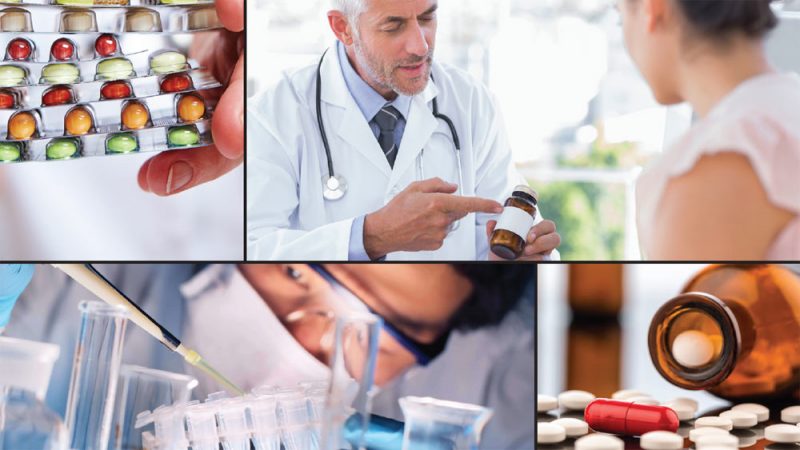 Internet Explorer and Microsoft Edge are not supported by the checkout process.
Please use Chrome, Firefox, or Safari.  If you are unable to use these browsers, please contact us at 202-371-1420 or [email protected] and we will assist you.
Save 10% on a purchase of 5 or more copies, save 15% on a purchase of 20 or more copies and save 25% on a purchase of 50 or more copies.
Review copies for professors who are adopting a book for a course are available for a reduced fee. Please contact [email protected] for more information.
Yes, students are eligible for student pricing for books. Students must be FDLI members or provide proof of their course to receive the student pricing.
Physical copies of books purchased through our website are printed and shipped directly to customers. Printing and shipping times may fluctuate, but usually take 3-10 business days to print in addition to standard wait times for UPS Ground shipping (2-4 days). If you would like to expedite the shipping of your book, we can do so for an additional fee. Please contact us at [email protected] or 202-371-1420 prior to your order.  
FDLI will gladly accommodate requests for other formats to ensure the accessibility of our texts. We will work with each individual on a case-by-case basis to determine how we can best assist and which format of the text will be most helpful. Please submit requests for accessible formats to [email protected].