Missed Out on Our Annual Conference?
FDLI is excited to provide on-demand access to the three days of key industry updates, in-depth discussions, and analyses that premiered at our 2021 virtual Annual Conference. You will receive access to the recorded live sessions of the conference through June 18, 2021. If you previously registered, you should already have access to the recordings.
Tune in to recordings of sessions featuring an array of experts from the federal government, industry, the private bar, non-profits, patient and consumer advocates, and academia as they address the complex legal, regulatory, compliance, and policy issues that impact all facets of FDA-regulated industry.
Hear From Featured Speakers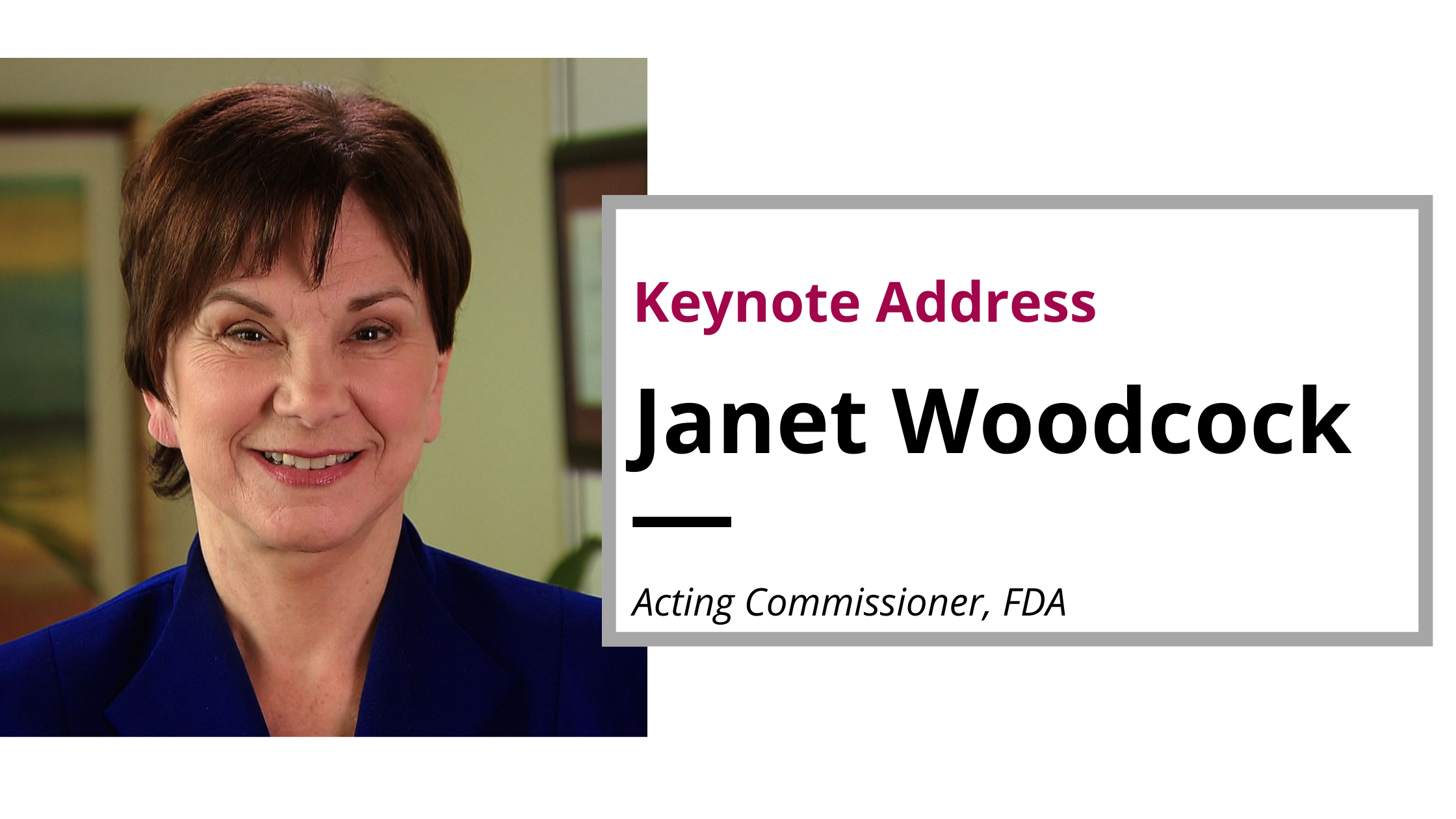 Mark Raza, Acting Chief Counsel, FDA
Patrizia Cavazzoni, Acting Director, Center for Drug Evaluation and Research, FDA
Peter W. Marks, Director, Center for Biologics Evaluation and Research, FDA 
Susan T. Mayne, Director, Center for Food Safety and Applied Nutrition, FDA 
Jeffrey E. Shuren, Director, Center for Devices and Radiological Health, FDA
Steven M. Solomon, Director, Center for Veterinary Medicine, FDA
Mitchell R. Zeller, Director, Center for Tobacco Products, FDA
Internet Explorer and Microsoft Edge are not supported by the checkout process.
Please use Chrome, Firefox, or Safari.  If you are unable to use these browsers, please contact us at 202-371-1420 or [email protected] and we will assist you.