Explore the essentials of drug law and regulation and gain a comprehensive understanding of the administrative agencies that impact this industry. Learn about patent and exclusivity issues, Rx to OTC switches, Good Manufacturing Practices (GMP), advertising and promotion, compliance, enforcement, and related issues. Case studies, hypotheticals, and ample time for Q&A are provided.
Agenda Highlights
Overview of the organizational structure of the FDA
FDA's regulatory process for drugs
New Drug Application (NDA) process
Biologics and the new regulatory pathway for biosimilars
Post-approval drug safety issues
Advertising and promotion requirements
FDA's enforcement tools and procedures
Statutes Covered
Federal Food, Drug & Cosmetic Act (FD&C Act)
Kefauver-Harris Amendments
Drug Price Competition and Patent Restoration Act of 1984 (Hatch-Waxman)
Biologics Control Act
Food and Drug Administration Safety and Innovation Act (FDASIA)
Food and Drug Administration Modernization Act (FADAMA)
Food and Drug Administration Act (FDAAA)
Biologics Price Competition and Innovation Act (BPCIA)
Prescription Drug User Fee Act (PDUFA)
Generic User Fee Amendments (GDUFA)
Drug Quality and Security Act (DQSA)
21st Century Cures Act
Attendee Resources
These valuable takeaways will be provided onsite:
Who Should Attend
New legal and regulatory professionals
Seasoned practitioners new to the topic or wanting a refresher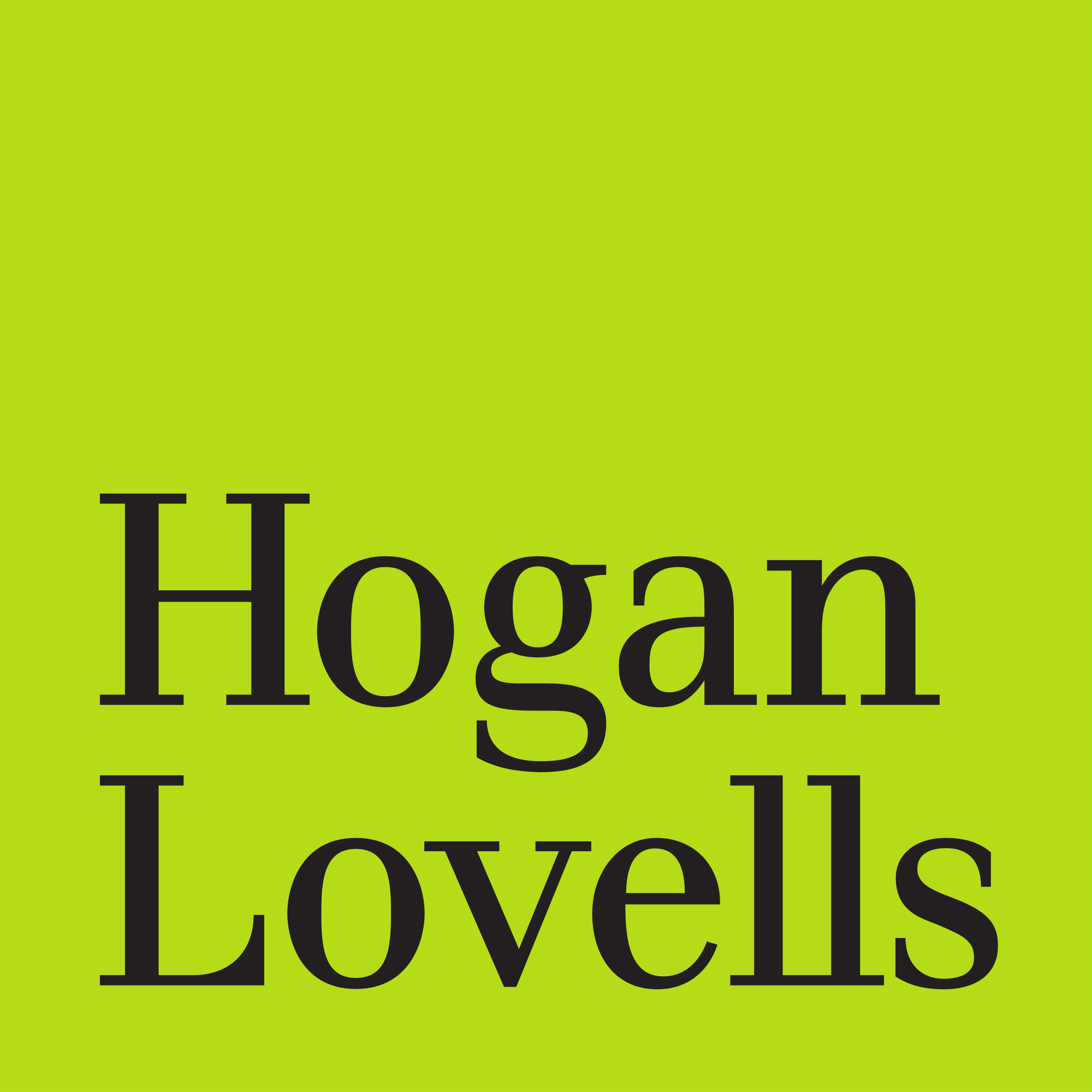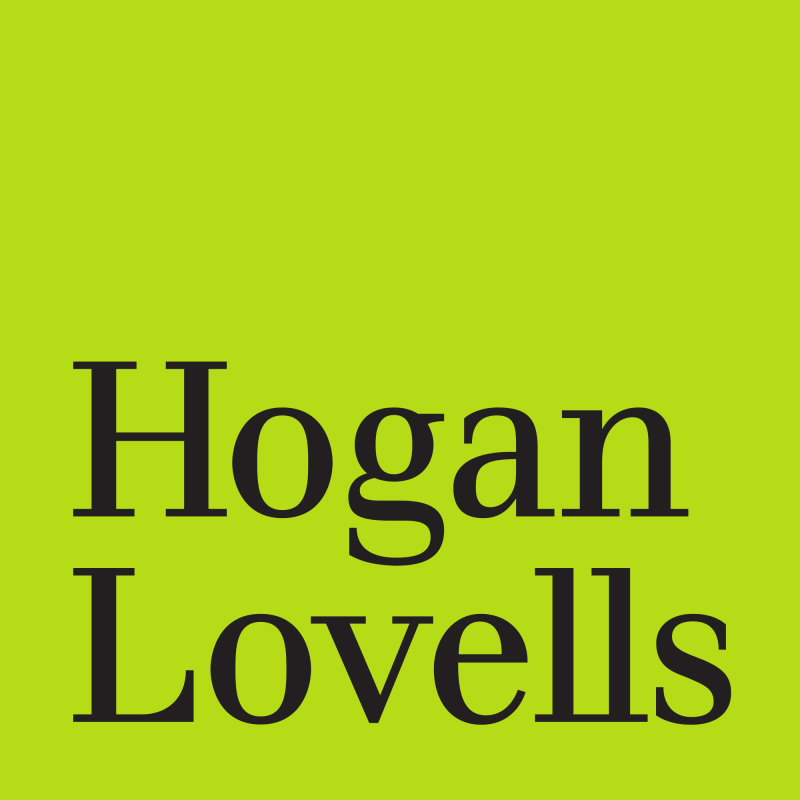 venue sponsor
To ensure that FDLI is able to provide you with a seat, materials, and meals, please register for programs at least 48 hours in advance. While onsite registration is available on a "space-available" basis; late registrants are not guaranteed materials or meals.
You can transfer your registration to another person at your organization for no cost by notifying us of the change. If you notify FDLI in writing at least five business days prior to the meeting, you can cancel your registration for a full refund (less a $75 fee). Refunds will be applied against the original form of payment.  
Agenda
subject to change
Curriculum Advisor: Michael K. Stern, Of Counsel, Covington & Burling LLP
Thursday, April 11
8:00 – 8:30 AM
Registration and Continental Breakfast
8:30 – 8:35 AM
FDLI Welcome and Announcements
Khara L. Minter, Assistant Director, Training Programs, FDLI
8:35 – 10:00 AM
Overview of Drug Law and Regulation
Marian J. Lee, Partner, Gibson Dunn & Crutcher LLP

10:00 – 10:15 AM
Networking and Refreshment Break
10:15 – 11:15 AM
The New Drug Approval Process: Basic Concepts
George A. O'Brien, Senior Associate, Hogan Lovells US LLP
11:15 AM – 12:15 PM
Networking Lunch
12:15-1:45 PM
The New Drug Approval Process: New Drug Research and Development
Angela M. Seaton, Partner, Shook, Hardy & Bacon LLP

1:45 – 3:20 PM
The New Drug Approval Process: NDA Submission and Review
Daniela Drago, Assistant Professor and Program Director, Regulatory Affairs, George Washington University
Nancy Singer, Assistant Professor of Clinical Research and Leadership, George Washington University
3:20 – 3:35 PM
Networking and Refreshment Break
3:35 – 5:00 PM
The Abbreviated NDA (ANDA), 505(b)(2) Applications, and Patent and Exclusivity Issues
Shannon Lentz, Counsel, Crowell & Moring LLP
Deborah Yellin, Partner, Crowell & Moring LLP
Friday, April 12
8:00 – 8:30 AM
Registration and Continental Breakfast
8:30 – 9:45 AM
Biologics and Biosimilars
Michael K. Stern, Of Counsel, Covington & Burling LLP
9:45 – 10:45 AM
Post-Approval Issues
Ryan J. Kaat, Senior Director, Law, PhRMA
10:45 – 11:00 AM
Networking and Refreshment Break
11:00 – 12:00 AM
Regulation of Over-the-Counter (OTC) Drugs
Khelin Aiken, Counsel, McDermott Will & Emery LLP

12:00 AM – 1:00 PM
Regulation of Drug Manufacturing
James R. Johnson, Partner, Hogan Lovells US LLP

1:00 – 2:00 PM
Networking Lunch
2:00 – 3:30 PM
Regulation of Drug Marketing
Heather Banuelos, Counsel, King & Spalding LLP

3:30 – 3:45 PM
Networking and Refreshment Break
3:45 – 5:00 PM
Violations and Enforcement
Peter J. Leininger, Counsel, King & Spalding LLP
5:00 PM
Adjournment
Continuing Legal Education
FDLI applies for CLE credits in Ohio, Pennsylvania, and Virginia. These CLE approvals may also be honored by other states; please check with your bar association for guidance. The CLE credits will be posted as they are granted and you can request to be notified when approval is received.
Virginia: approved for 14.5 CLE credit hours
Pennsylvania: approved for 13.5 CLE credit hours
Ohio: approved for 14.0 CLE credits hours
Location and Overnight Accommodations
Course Location
Hogan Lovells US LLP
Columbia Square
555 Thirteen Street, NW
Washington, DC 20004
Parking and Public Transportation
Hogan Lovells is located one block walk from Metro Center Station.   Parking is available at the Columbia Square Parking Garage located on the 12th street side of Hogan Lovells' building, between E & F Streets, with parking costs of $13/hour or $21/full day. 
Overnight Accommodations
A block of rooms has been reserved for course attendees at the JW Marriott Hotel.   The JW Marriott is a short walk from the course location.  Reservations can be made online and must be received by Friday, March 15 to obtain the $319 group rate.  After this date, rooms will be subject to prevailing rates and availability.